Ah, end of school and the living is easy, especially if you're a kid in the 1950s and 1960s and there are plenty of other baby boomer kids in the neighborhood. There was always something to do and trouble to get into until the streetlights came on and it was time to go in.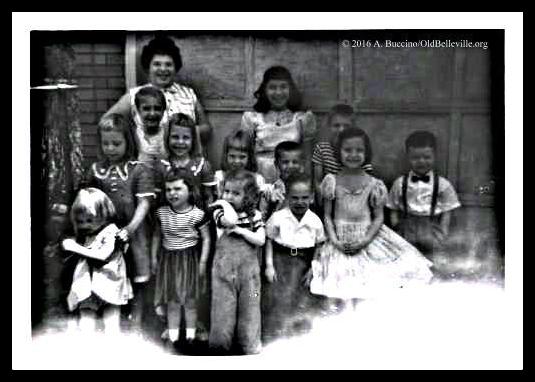 Here, enjoy a glimpse at those long-ago summers
as recalled by author Anthony Buccino.
---
We wait all winter and spring for it to arrive and when it does we never know what to do first? Kick off our shoes and run barefoot? Sharpen the streamers on our two-wheeler ... or something else?
Here are the 10 best things about summer. Don't be shy about sharing your 10-best things about your summer.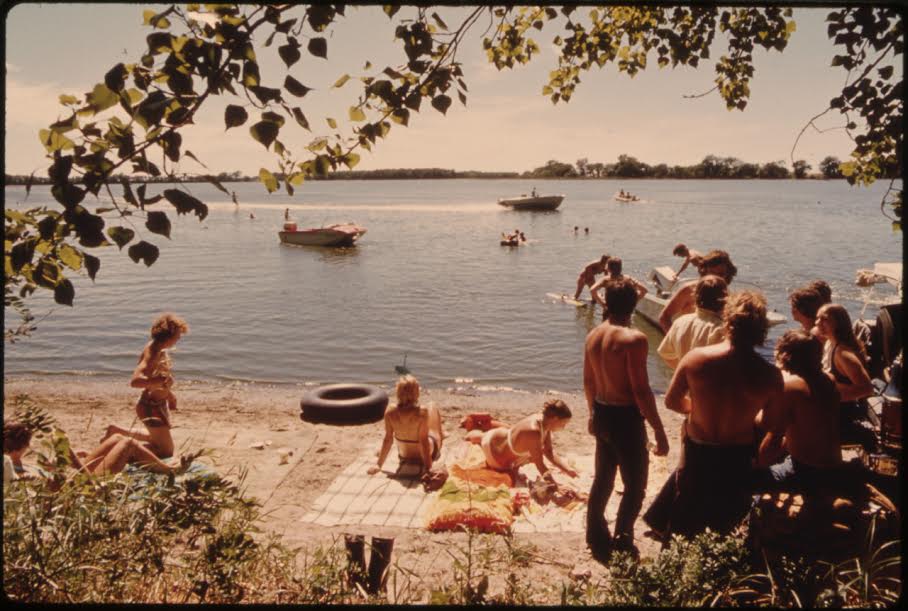 ---
For all the DDT sprayed on us kids on our bikes, the killer fog never dulled our senses or killed mosquitoes. One always managed to squirm through a tiny hole in the screen and spend the night buzzing your ear.
---
Rainy Day Children of the Summer
Kids in my old neighborhood found fun things to entertain us during a summer storm from watching the sidewalk steam away its heat to dodging raindrops to call one another out to play.
---
Mow, Mow, Mow Your Lawn Forever and a Day
Droning machinery and the fumes of gasoline mixed in the 'perfect,' hah!, proportion to the special lawn mower motor oil set the steering handle to vibrate almost all the feeling out of my hands as I struggled across the green.
---
In the time it takes my 6-year-old computer to grunt and grumble through its download, I could go out, buy a few bags of topsoil, bring them home, spread them around, wash up and water the lawn, too.
---
The Longest Day for a Birthday
Dad's cousin who was to be best man at his wedding had been left for dead by Germans during the Normandy Invasion. And the neighborhood kids and me played Army all summer long.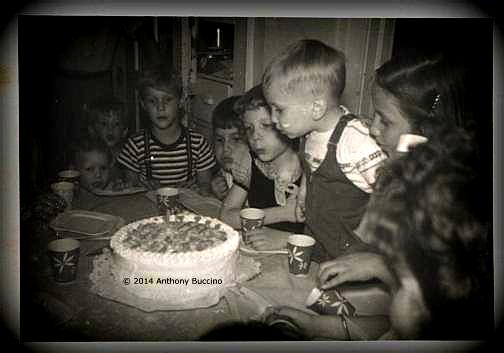 Wildcat Lake Is Now Catfish Pond
One ingredient was water from Wildcat Lake, Camp Mohican, another was genuine bugs from under genuine Appalachian Trail rocks, and the last was lots and lots of sugar to help keep all us campers excited about being away from home for two weeks.
---
Waiting for Jerry the Ice Cream Man
Hot summer nights on our dead end street were full of mosquitoes, fireflies, kids playing Sputnik, and an
interminable wait for Jerry the ice cream man.
---
Fountain of Youth Under the Pipeline
Four decades later, I return to the pipeline. The dragon's tail is less pronounced, and full-grown trees hide the view of homes on Sycamore.