Ah, end of school and the living is easy, especially if you're a kid in the 1950s and 1960s and there are plenty of other baby boomer kids in the neighborhood. There was always something to do and trouble to get into until the streetlights came on and it was time to go in.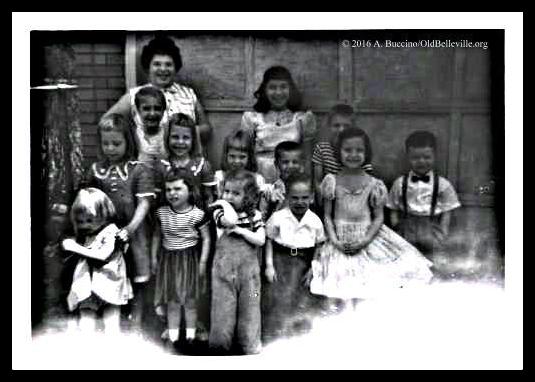 Here, enjoy a glimpse at those long-ago summers
as recalled by author Anthony Buccino.
---
Anthony Buccino
---
---
New Jersey author Anthony Buccino's stories of the 1960s, transit coverage and other writings earned four Society of Professional Journalists Excellence in Journalism awards.
© Anthony Buccino
Permissions & other snail mail:
PO Box 110252 Nutley NJ 07110
---
Follow Anthony Buccino on Facebook
---
Support the author, buy a Buccino book:
---
Dr. Andrea Buccino
6 Pompton Avenue
Cedar Grove, N.J.
Certified sports chiropractor
---
---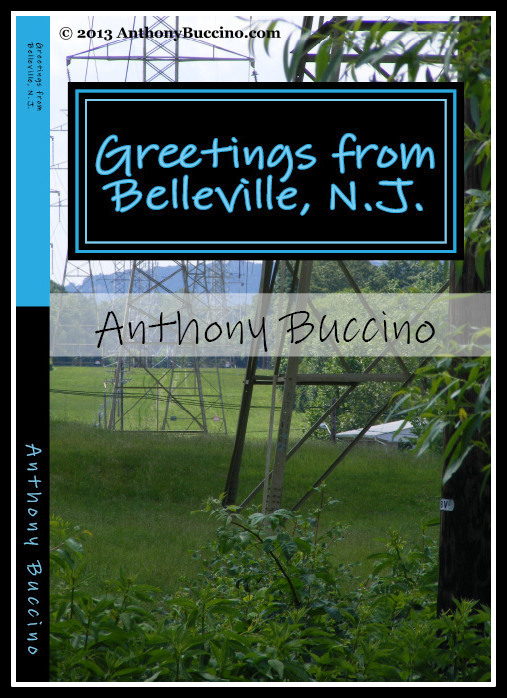 Like what you read?
Buy a book
Thanks
---
---