Scouts hike in search of nudist camp
Wildcat Lake is now Catfish Pond
---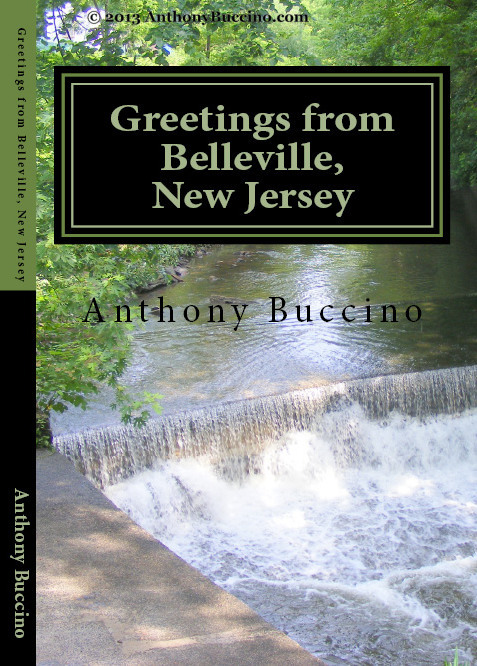 Greetings From Belleville, New Jersey
- collected writings
Belleville native Anthony Buccino has collected his favorite and your most-requested writings about life and growing up in Belleville, New Jersey.
Greetings From Belleville New Jersey, Collected writings is Buccino's fourth collection of essays but the first wholly dedicated to his writings about Belleville.
More than forty essays and reflections on everything from junior high school bullies to selling pretzels for Ed Strat (Belle Maid) at Belleville High School football games at Municipal Stadium.
This collection includes the NJSPJ Excellence in Journalilsm award-winning pieces Don the TV man, Penny Candy from the Corner Store and Gary's English Racer vs. My Schwinn.
Buccino's first collection of Belleville-only writings
---
Order Greetings From Belleville here:
Amazon.com and Kindle
Don't have a Kindle eReader, just download a free reader to your PC or smart phone.
---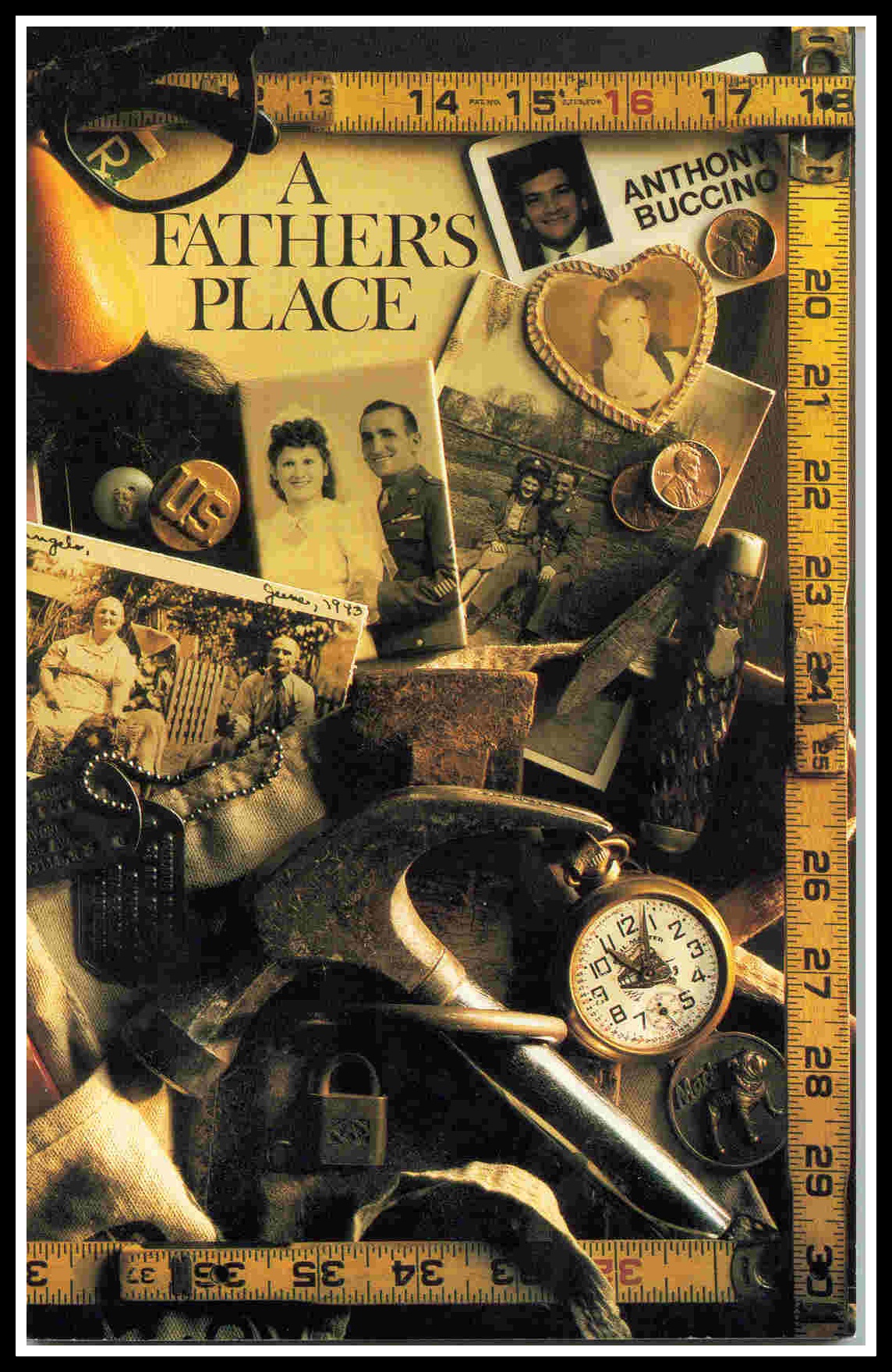 A Father's Place - An Eclectic Collection
Belleville and Nutley in the Civil War
Belleville Sons Honor Roll - Remembering the Men Who Paid for Our Freedom
Greetings From Belleville, New Jersey collected writings
Jersey City Snapshots
Martha Stewart Doesn't Live Here Anymore and other essays
Nutley Sons Honor Roll - Remembering the Men Who Paid for Our Freedom
Rambling Round - Inside and Outside at the Same Time
Retrieving Labrador Days dog tales in prose and verse
Sister Dressed Me Funny
---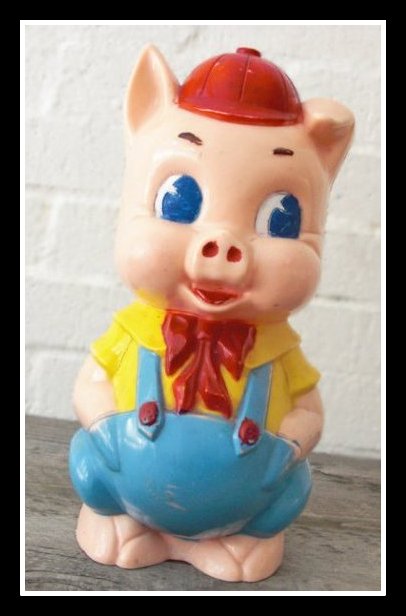 Recent Posts
Saving Washers: Stored in My Memory Bank: The Pink Pig, Dad's Silver 'Washers'
Anthony throws a wrench at Super Bowl madness
Reunion: Catharsis, Closure or Both
First Robin of Spring
and the Fifth Grade Project
---
Canned, Booted, Bumped, Downsized
---
New Jersey author Anthony Buccino published more than fifteen books including four essay collections, three military history books and seven full-length poetry collections.
His stories of the 1960s earned a SPJ-NJ 2011 Excellence in Journalism award. His transit blog on NJ.com earned a SPJ-NJ 2010 Excellence in Journalism award. His poem At The Vet has been nominated for the Pushcart Prize.
He has been called ' "New Jersey's 'Garrison Keillor" or something to that effect.'
---