Writings of Anthony Buccino
---
Greetings From Belleville, New Jersey
Anthony Buccino has collected your most-requested writings about life and growing up in Belleville, New Jersey.
---
This Seat Taken?
Notes of a Hapless Commuter
By Anthony Buccino
Buccino's latest collection about the joys and follies of getting to and from work in the city using public transit.
---
Belleville Sons Honor Roll - Remembering the Men Who Paid for Our Freedom
Martha Stewart Doesn't Live Here Anymore and other essays
Nutley Sons Honor Roll - Remembering the Men Who Paid for Our Freedom
Rambling Round - Inside and Outside at the Same Time
Retrieving Labrador Days dog tales in prose and verse
Canned, Booted, Bumped, Downsized
---
''New Jersey's 'Garrison Keillor' '' **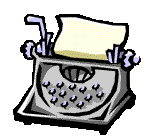 ** "... or something to that effect"
---
Web Page updated
July 22, 2014
Stinky sliced a bit of liver from a stash in his mom's old Tupperware container, put it on the hook, cast it out, and, wham, another trout.
There were times, I swear that Stinky could put a hook in one of my old G. I. Joe dolls and catch a lunker.
It's not where you fish, it's the Barbie bait you use
---
New Jersey author Anthony Buccino published more than fifteen books including four essay collections, three military history books and seven full-length poetry collections. He has been called ' "New Jersey's 'Garrison Keillor" or something to that effect.' His poem At The Vet has been nominated for the Pushcart Prize.
Two blog posts by Anthony Buccino won 2014 Society of Professional Journalists Excellence in Journalism Awards. Time to Change the Air Conditioner earned second place in Online - Enterprise/Series /Investigative Reporting. Riding Under the PATH Train earned second place in Media Affiliated Blog. Both posts were published on NJ.Com.
His stories of the 1960s and his transit blog on NJ.com earned earlier SPJ Excellence In Journalism awards. Support his writing, buy a book.
---
Ah, end of school and the living is easy, especially if you're a kid in the 1950s and 1960s and there are plenty of other kids in the neighborhood. There was always something to do and trouble to get into until the streetlights came on and it was time to go in.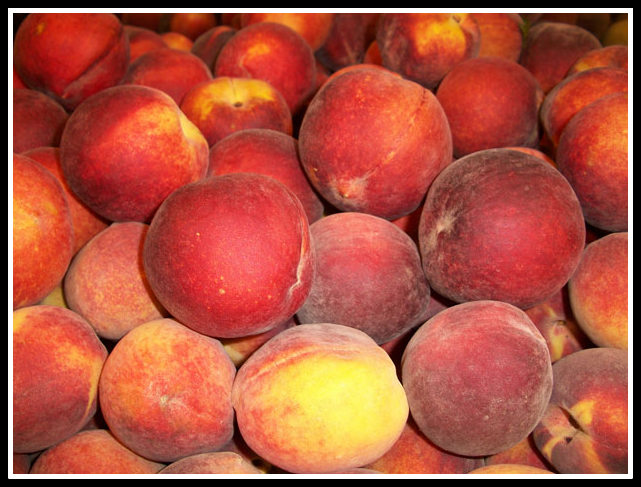 ---
70th Anniversary of Normandy Beach Landings
D-Day Ohio: Normandy Invasion Re-enactment At Lake Erie in Conneaut, Ohio;
Belleville Sons, Nutley Sons Casualties;
Survivors' Tales and more.
Anthony Buccino joined nearly 20,000 re-enactors and visitors at 2013's gathering on the shore of Lake Erie at Conneaut Township Park in Conneaut, Ohio. The re-enactors recreated the camps, the training and carnage of the D-Day landing on Normandy beaches in France on June 6, 1944. See his photos and read his account of D-Day Ohio in Ashtabula Living Magazine.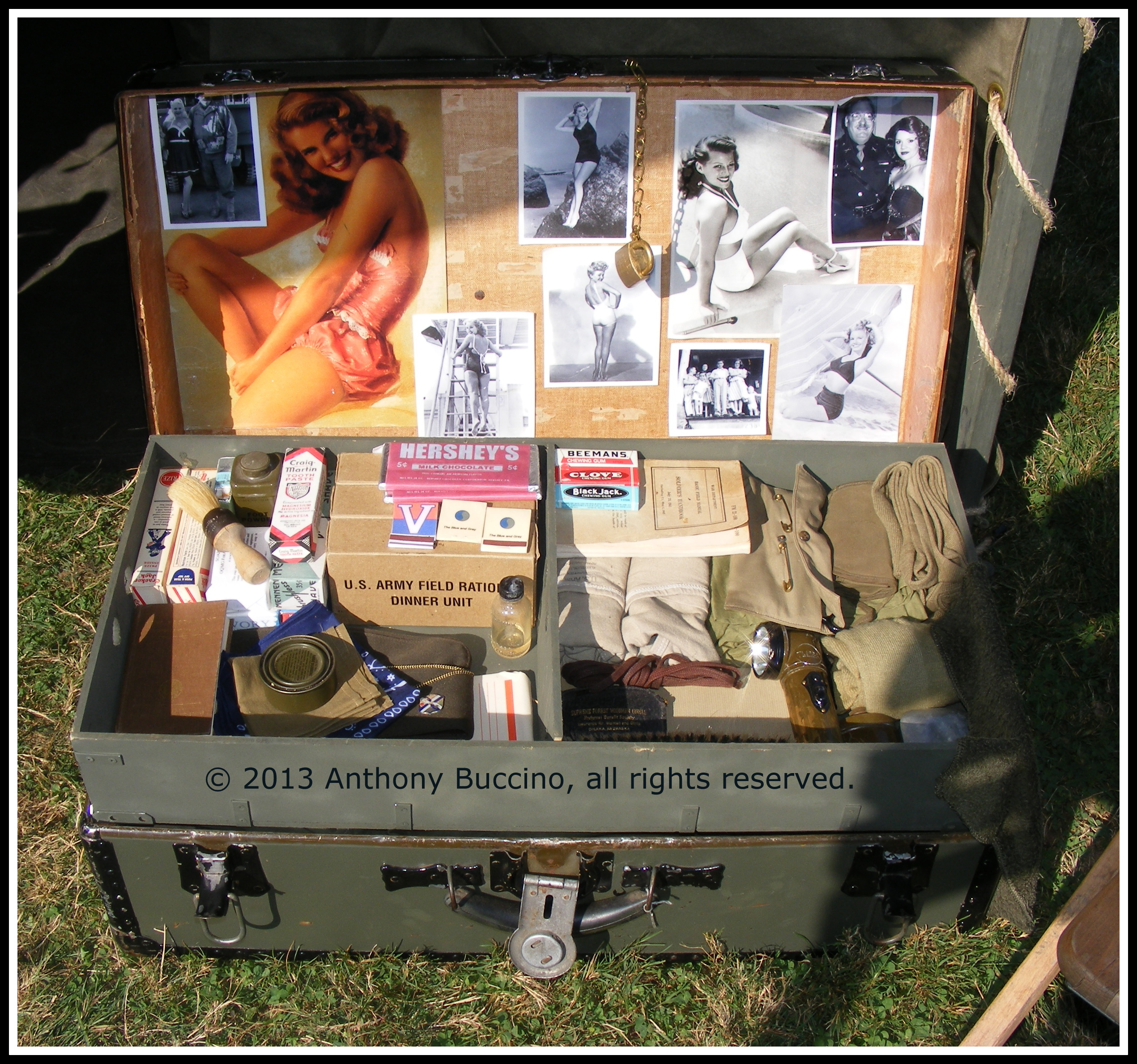 ---
I'm thankful for growing up in old Belleville. New Jersey, that is, not Belleville, Ontario, or Belleville, Illinois, or Belleville, Michigan, or Belleville, Kansas or even Belleville, Paris. I'm thankful for growing up in good old Belleville, New Jersey.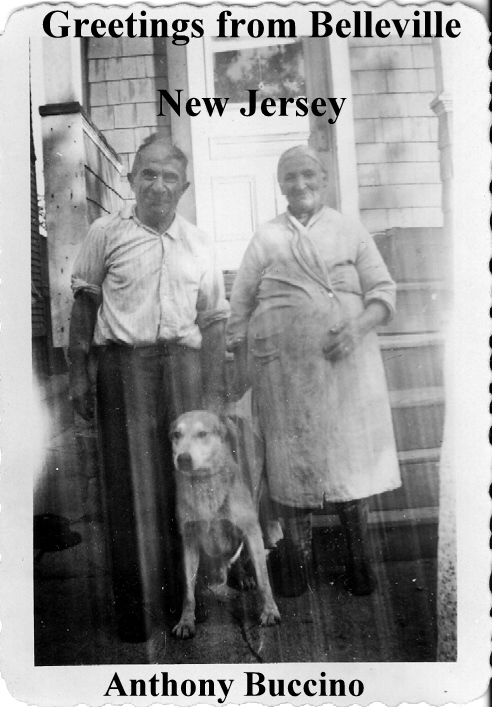 ---
A few writings about the people in the city on the Lake
That summer I met the girl I wanted to marry, and go the whole mother and father route: Two kids, a new house on a nice street, a cat inside, a dog in the yard, and a white picket fence to keep the rest of the world at bay...

---
Join Amazon Prime, Watch More Than 40,000 Movies

---

"I wasn't more than five the night my father grabbed me with his vise-like hands on his jackhammer arms and swung me over the banister of our second story back porch. Swinging me side to side 20 feet above the concrete sidewalk, Dad and I were having fun. I was safe, safe from the world in his strong hands...."
ANTHONY'S WORLD
Anthony Buccino
Writer editor author
---
---
Buccino printed books to hold in your hand
Plain brown wrapper paperback editions
---
---
---
---
---
---
---
---
---
Nutley Notables Legendary Locals
---
---
---
---
---
---
---
You Know You're From Belleville
---
---