Photo Gallery
By Anthony Buccino
---
Anthony Buccino has photographed - in no particular order - the lunch hour views at Jersey City along the Hudson River and its ever rising high-rises; Times Square during morning and evening commutes, as well as uncharted walking tours during mid-day breaks; Frenchtown and Lambertville, N.J.; Branch Brook Park and Belleville Park cherry blossoms; various seasons in the Nutley, N.J., park system; Kingsland Manor; The Nutley Museum; The National World War II Museum, New Orleans, through the years since it was the National D-Day Museum; Riverkeeper Cruises on Newark Bay, the Hackensack and Passaic rivers; parts of the old Morris Canal in Bloomfield, Belleville and Clifton; a top-to-bottom tour of the main tourist must-see locations in Italy; Lugano, Switzerland; several Geraldine Dodge Poetry festivals in New Jersey; a D-Day reenactment on the shores of Lake Erie; his teenage haunts in Ashtabula, Ohio; dozens of local New Jersey poetry readings; and most of all the self-guided walking tours in Nutley and neighboring Bloomfield.
He has published three book-length photo collections.
And the photos keep coming.
See a thousand more photos at Photography by Anthony Buccino
New York City
NEW YORK CITY SNAPSHOTS
In Plain View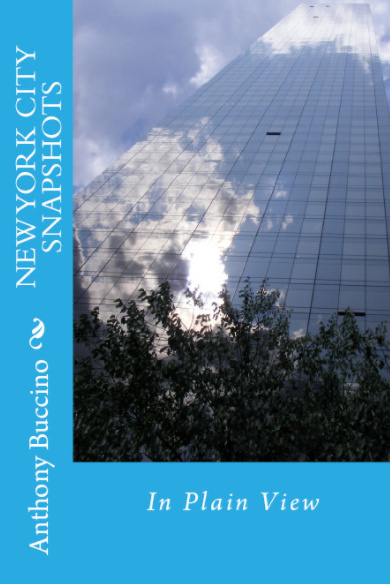 CONTENTS
I Love New York
Rockefeller Center
Times Square
Skyscrapers
Characters
Cops
VJ Day
Toys R Us
The Village
Homeward Bound
---
Snapshot Photography
Here's how I explain my 'snapshot photography'.
Basically, it's walking around with a camera and shooting whatever looks interesting. I like odd and cute things, but also the ordinary.
For the most part the photos are happenstance, unless I find a box of stuff in my house and try to see if I can make them interesting. I'm surprised at how some old coffee cans in a wooden milk box can bring out the photographer in me.
When I worked for a newspaper in 1990, I was reporter and cameraman. That's when I got used to having a camera with me all the time.
Only recently have I begun to check out YouTube videos and watch photographer shows on TV. While I may never go to Alaska to shoot moose or bear with my camera, the skills remain the same. They also help to know what to look for before you take a photo.
A lot of experienced photographers will set up and take one great shot or the same shot with different exposures or lenses.
With snapshot photography, to me, it's more of an in-the-moment shot.
Or I'll be walking along any Nutley street – in New York, Jersey City, Nutley, New Brunswick or your neighborhood – and spot something or even walk past it but I'm suddenly drawn back to shoot it.
That doesn't mean that my photos aren't getting better, but it doesn't take anything away from the thousands of earlier photos, either.
So I end up with, after hours and hours of walks through various parts of anywhere, USA, I end up with thousands of photos.
Some are better than others and some need to have their art drawn out with cropping. I don't use a lot of photo tricks, but sometimes the photo I got wasn't the one I thought I got.
In selecting photos for my collections, I search through thousands on-topic, pulling out photos with potential, then the culling begins.
It ends with my favorite shots. They may not be your favorite shots, and they may never win photo competitions, but there is something in each selected photo that speaks to me.
---
Galleries
A work in progress
---
New Orleans, Louisiana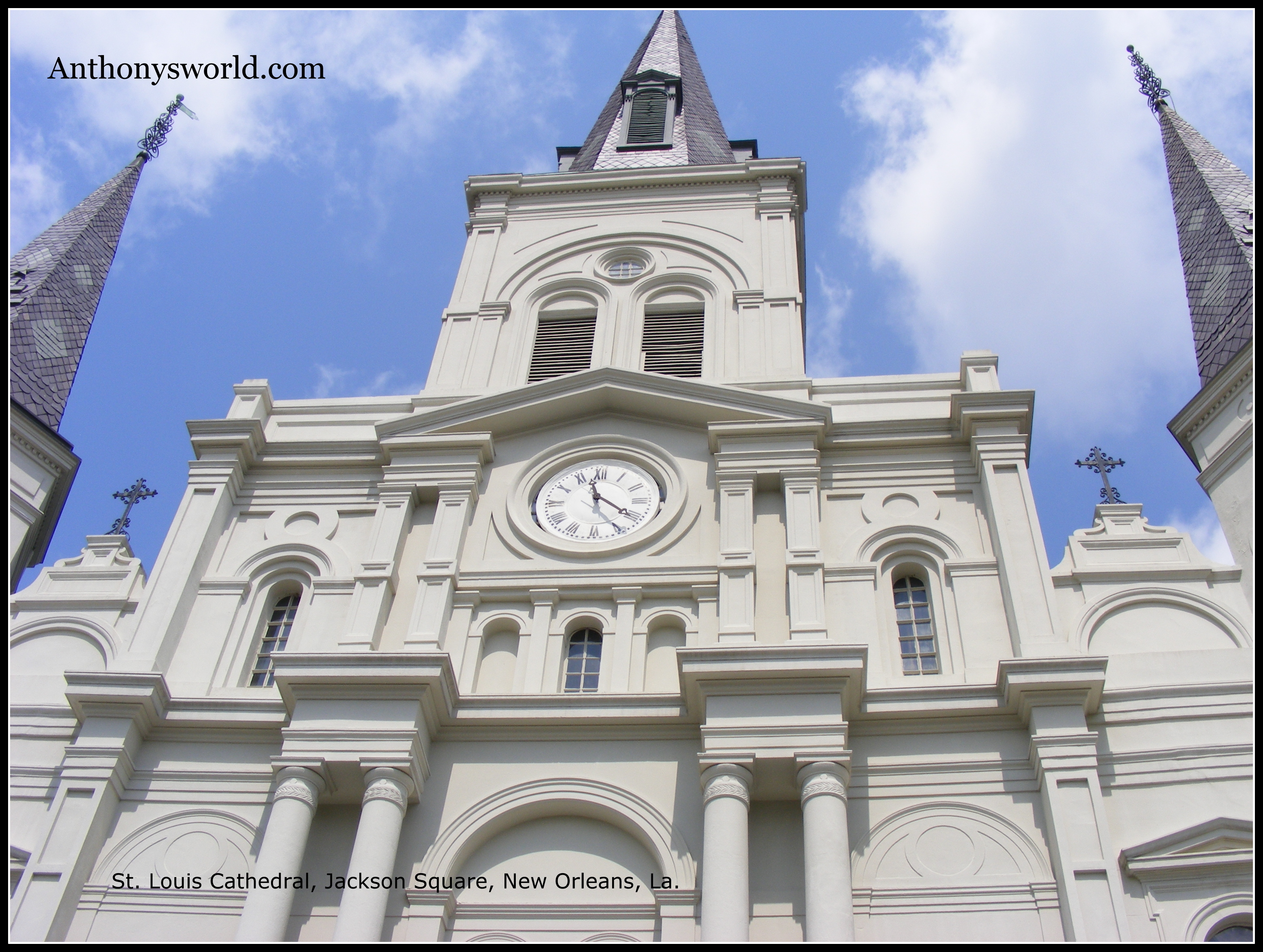 Nutley, New Jersey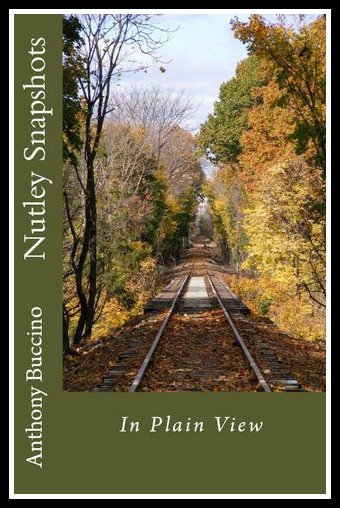 CONTENTS
Nichols Park
Proudly We Wave
Remember Me
Railroads
Kingsland Park
Kingsland Manor
Guardians
Feathered Friends
Branded
Roche
---
Passaic River-Hackensack River, Newark, New Jersey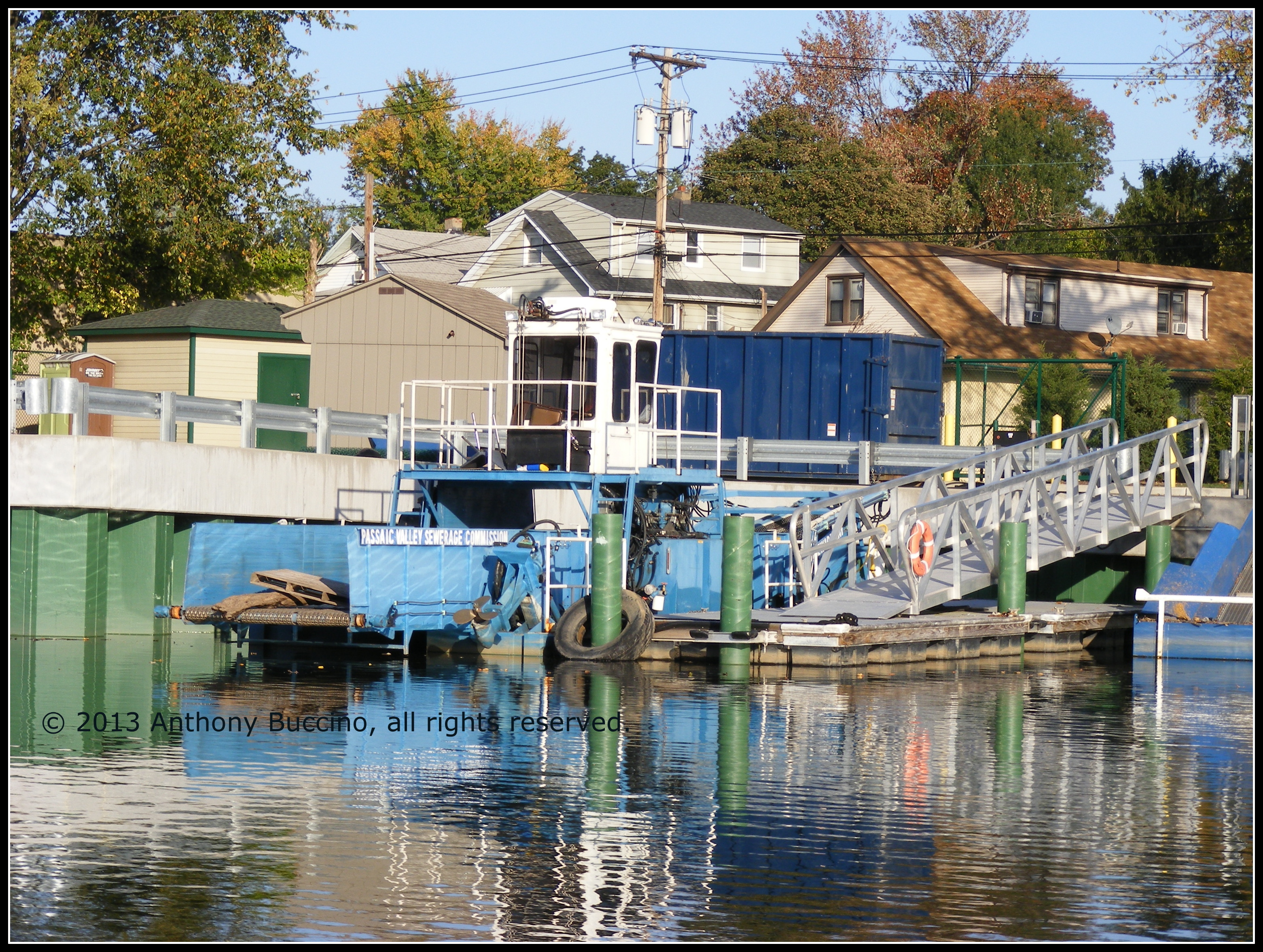 ---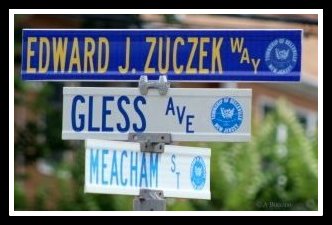 ---
Lafayette Village, Newton, New Jersey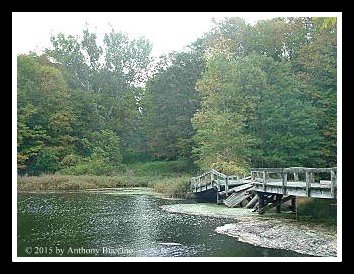 ---
Italy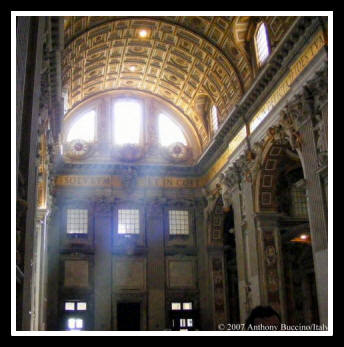 ---
Paterson, New Jersey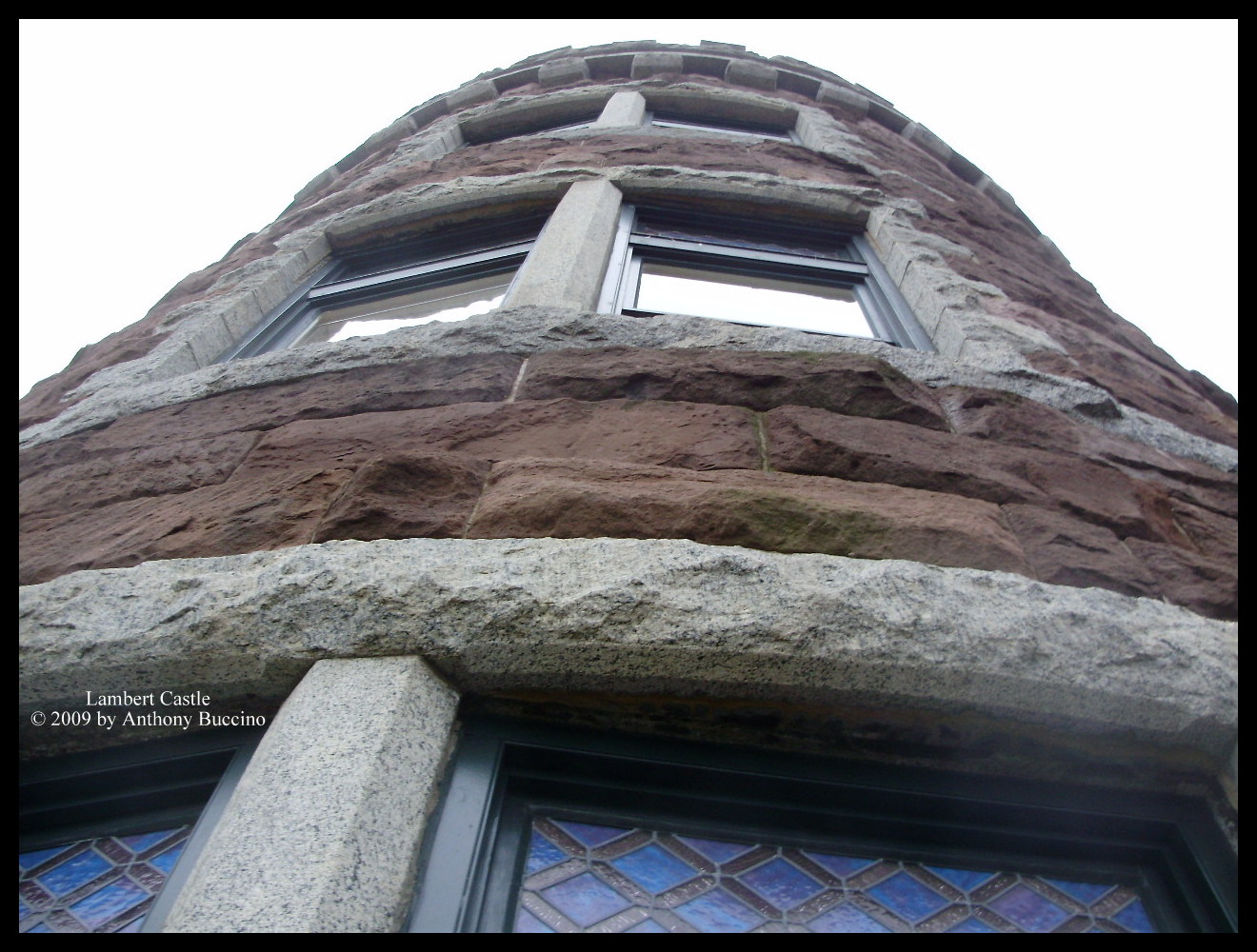 Jersey City, New Jersey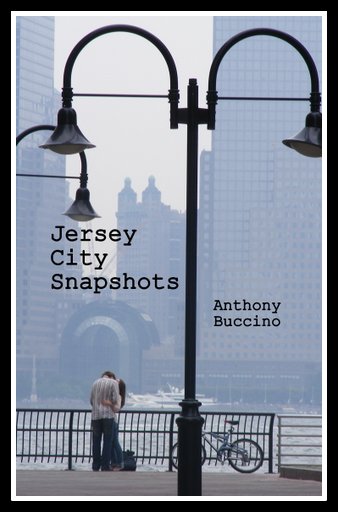 CONTENTS
Shoreline
City Streets
Reflections
Riverview
Powerhouse
River Traffic
Wildlife
The Majestic
Grundy Park
Trump Tower
World Trade Center
---
Anthony Buccino
---
---
New Jersey author Anthony Buccino's stories of the 1960s, transit coverage and other writings earned four Society of Professional Journalists Excellence in Journalism awards.
Copyright © 2018 Anthony Buccino
Permissions & other snail mail:
PO Box 110252 Nutley NJ 07110
---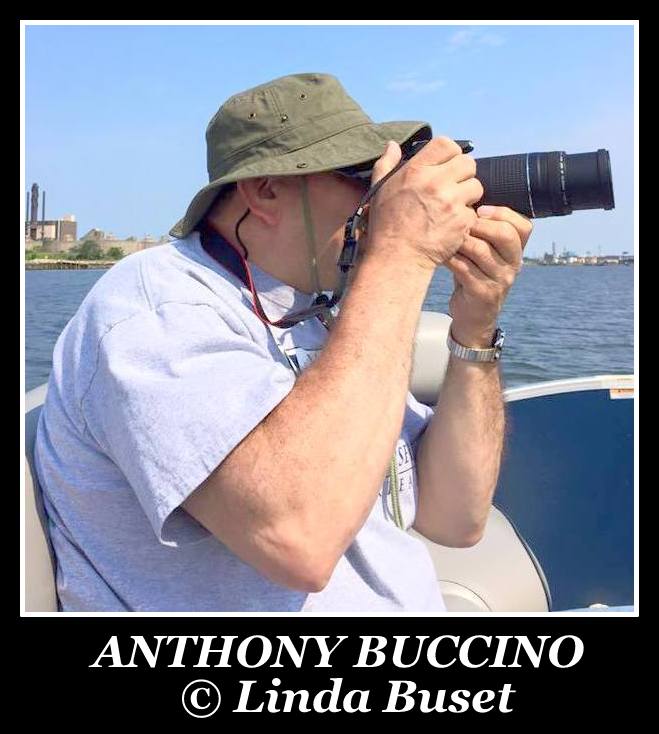 ---
---
---
---
NEW YORK CITY SNAPSHOTS
In Plain View
NUTLEY SNAPSHOTS In Plain View
---
---
Dr. Andrea Buccino
6 Pompton Avenue
Cedar Grove, N.J.
Certified sports chiropractor