The earliest photos of me were shot on a Kodak Brownie and today pass for thumbnails. Blurry, black and white thumbnails. Later there were photos from the sixties that, if they survived at all, most of the colors have bled out and they have all the appearance of pastels.
One Christmas, my sister gave me a Kodak Instamatic and it was fun. But the problem with film and being on an allowance was it didnít allow all that much for developing. Iíd often end up with Easter, Labor Day and Thanksgiving holidays on the same roll. Fortunately, most of those photos are secured in oblivion.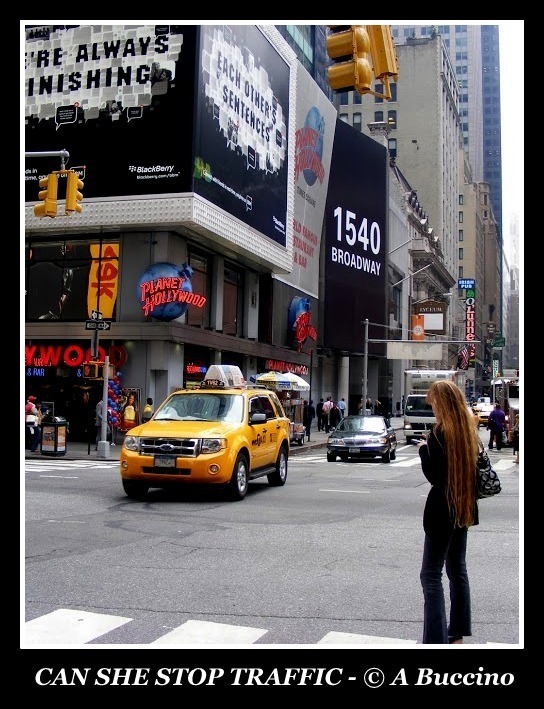 I got my first 35 mm camera, a Ricoh, in 1977. I made the usual mistakes, you know, shooting flash but not at 1/60, thus getting half a photo. Another error that was loading the film only to discover it never caught. It served me well until I upgraded to my OM-1. Thatís the camera I often packed when I worked as a business news editor in Jersey City. At lunch hour, Iíd wander the city and snap photos of the changing skyline on both sides of the Hudson River. Those impromptu photo walks were fun, they washed the morningís work away and I enjoyed playing Jimmy Olsen for an hour instead of Perry White Jr.
With my switch to digital, a FinePix S3000, I tested my new camera out on the piers and had soon accumulated hundreds and hundreds of photos of construction holes in the ground, scaffolds in the sky and those new memorials. I wore out that old digital camera and replaced it with a FinePix S700, which had more megapixels and was otherwise an upgrade. I still carry it as a back-up, and take it on shoots to keep myself sharp.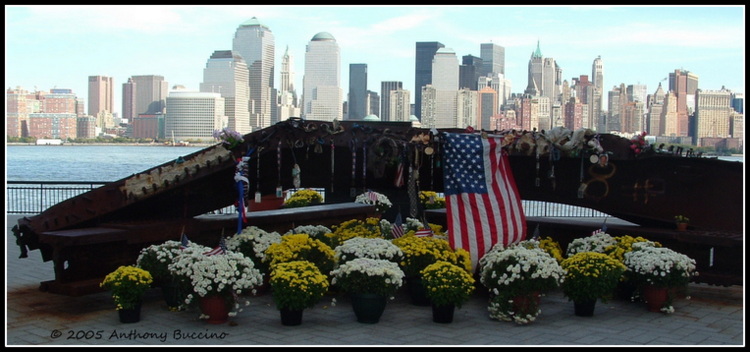 Lately, my favored camera is a Canon EOS Rebel T5, and I have fun with the kit lenses including the 75-300mm zoom lens. It has the feel of my old OM-1 and it seems easier to keep steady than a point-and-shoot.
I also enjoy my lighter Canon PowerShot SX530 HS. It has a terrific zoom that works best, Iíve found, with a tripod. Did I say it was lighter? Itís light and makes me look good with my photos.
Photography is a fun distraction. I enjoy photo club meetings and competitions because they help me look at my work with a more discerning eye. Seeing the shot in your eye and capturing that shot in your camera takes practice and knowledge. Being active in a camera club or two urges the improvement of both skills.
Iím a writer by nature. Iíve published volumes of essays about life in New Jersey and in the last few years I published three collections of photos. I have three more word books to in the hopper at one stage or another. Photography helps me clear my head for the writing tasks before me.
---

See more photos on Photos By Anthony on Facebook
---