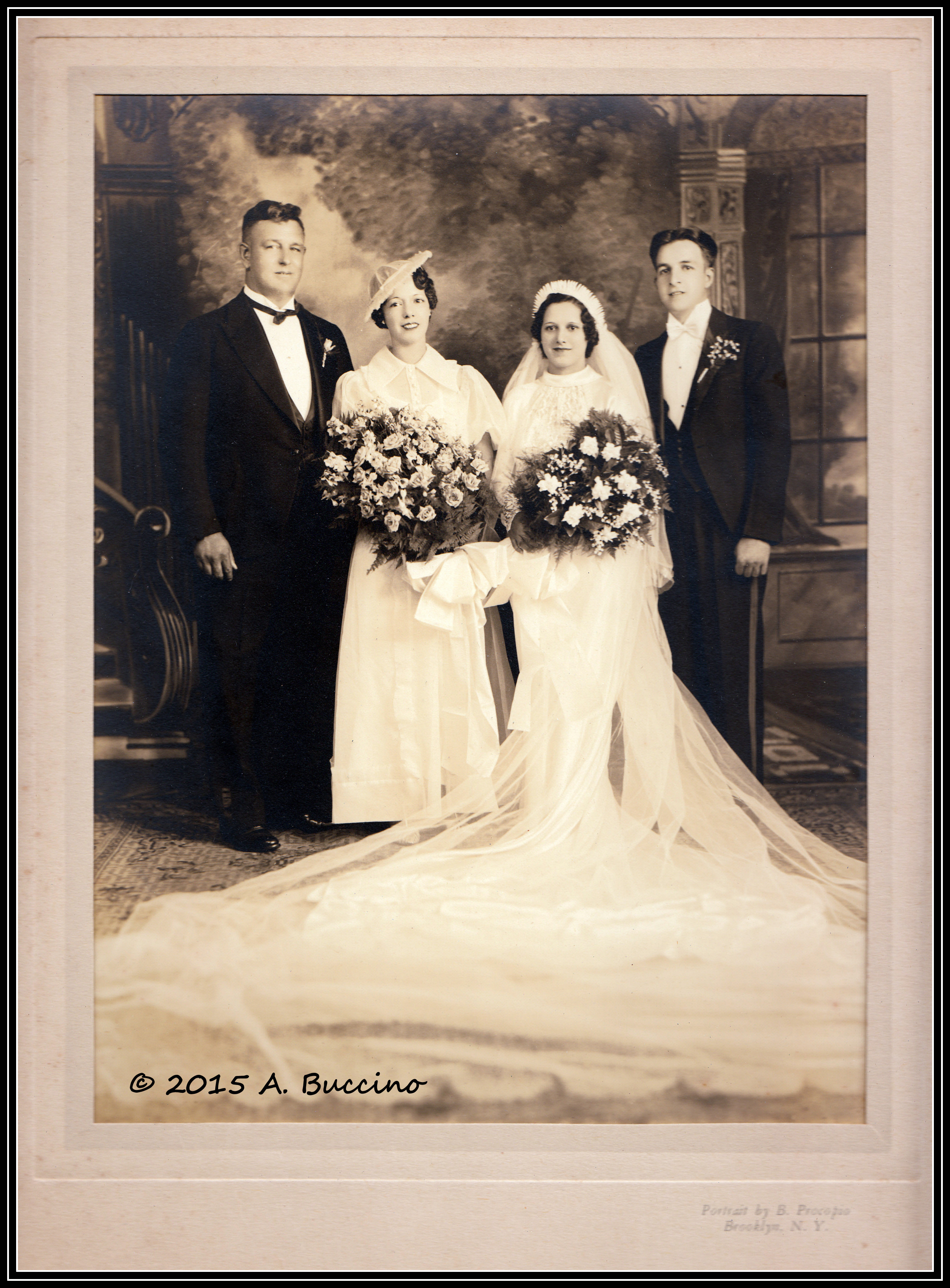 Every picture tells a story. Well, thatís what competition judges look for in our images. But whatís the story with all your photos? Are you mired in cardboard boxes of prints left to you from grandmaís grandma, grandma and of your own kids? Do you have stacks of CDs, DVDS, and hard drives of photo backups?
Thirty years ago I inherited a few boxes of my momís photos which included a box of her momís photos. Iíve got these amazing wedding photos in elite binders and frames from a century ago. I recognize my grandparents as young people but not other ancestors from friends.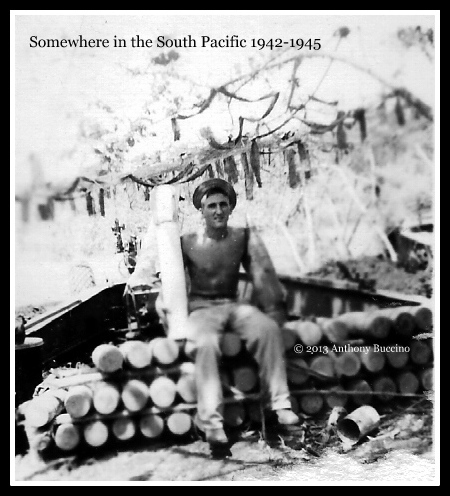 No photos exist of my dad as a youngster. He left a treasure trove of photos from WWII in the South Pacific. When I look at this small collection I also realize how few photos I have of myself with my dad.
Thatís true for me with my daughter. Yes, we have more of us together than my dad with me, but 98 percent of the time, Iím the family photographer shooting other loved ones doing fun things or being together. Iím sort of the ghost in the digital machine.
When we first married, my wife and I assembled a photo album of photos from our youth, of a time we did not know each other. That album is somewhere in this house. Perhaps our daughter will find it amusing some day.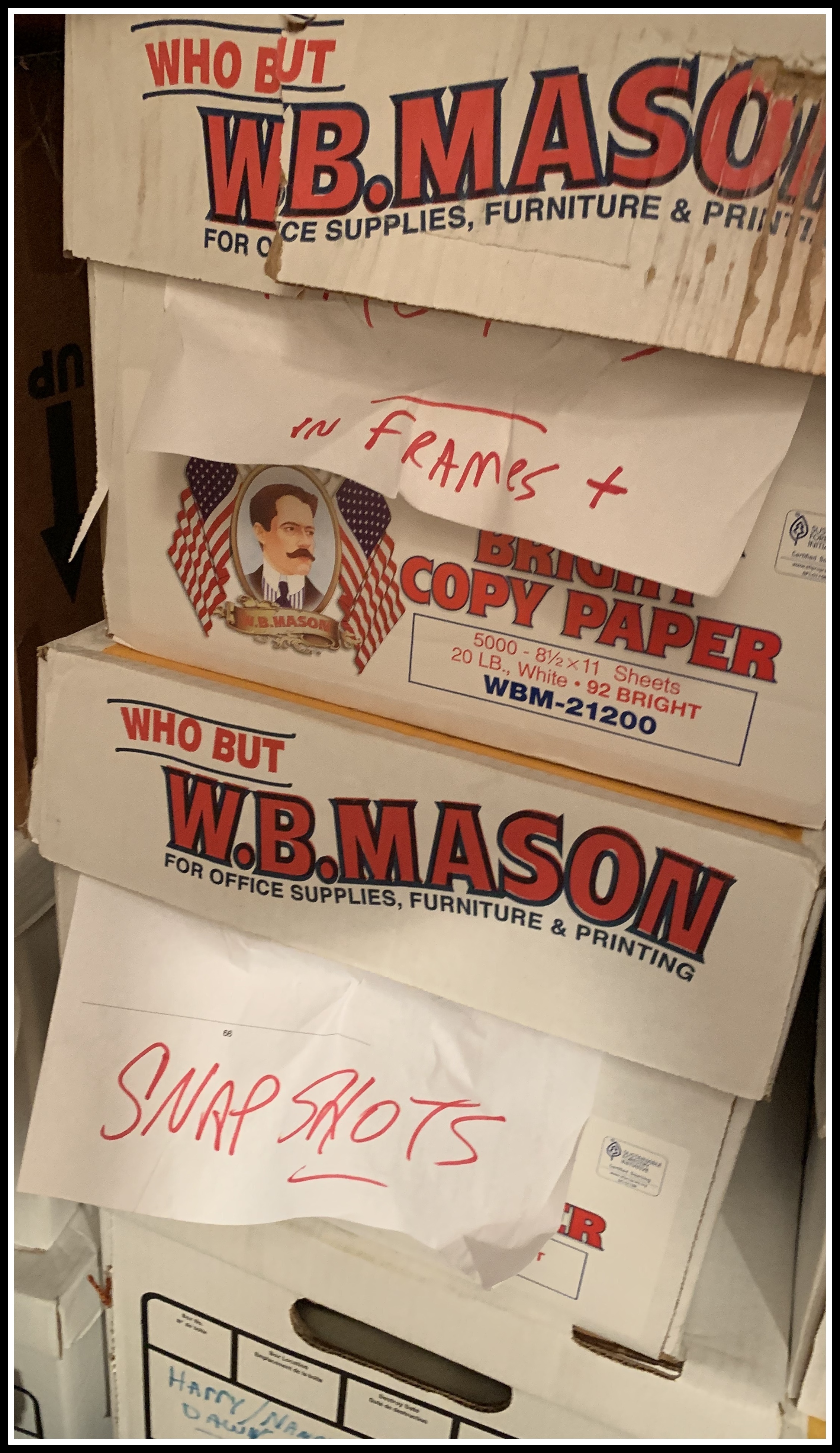 Itís different today with digital. Who really devotes time to delete all those extra shots when you could be tweaking your best pics? Or out taking more photos? My PC tells me I have 72,634 photo files in 1,086 folders! Surely that pales to the numbers on my various external hard drives scattered about. Iíd need to clone myself to sort and delete them and their doubles and triples!
The point of family photos is to preserve the memories, the stories, the places youíve been. It seems that the first child gets the most family photo albums. The second child fewer. The third child, well, good luck. The photo pecking order probably holds true in most families with the first grandchild down to the ninth.
As for people without kids, there are always cute pet moments to capture. Do you really need 2,000 pictures of your dog or cat? Maybe just a hundred will do, at different ages and cuteness?
Right now might be a good time to sort those boxes of family prints and divvy them among the fortunate ones in them. What about those thousands and thousands of hobby photos? Got favorites? Make a collage or two, or a few dozen as gifts! Print you own heirloom book of faves. Give them as favors.
Snapping photos. If it makes you money or you enjoy honing your skills, or both, thatís fine. But the key is to refine your digital legacy to your best photos ever. Share them now and leave them for future generations.
---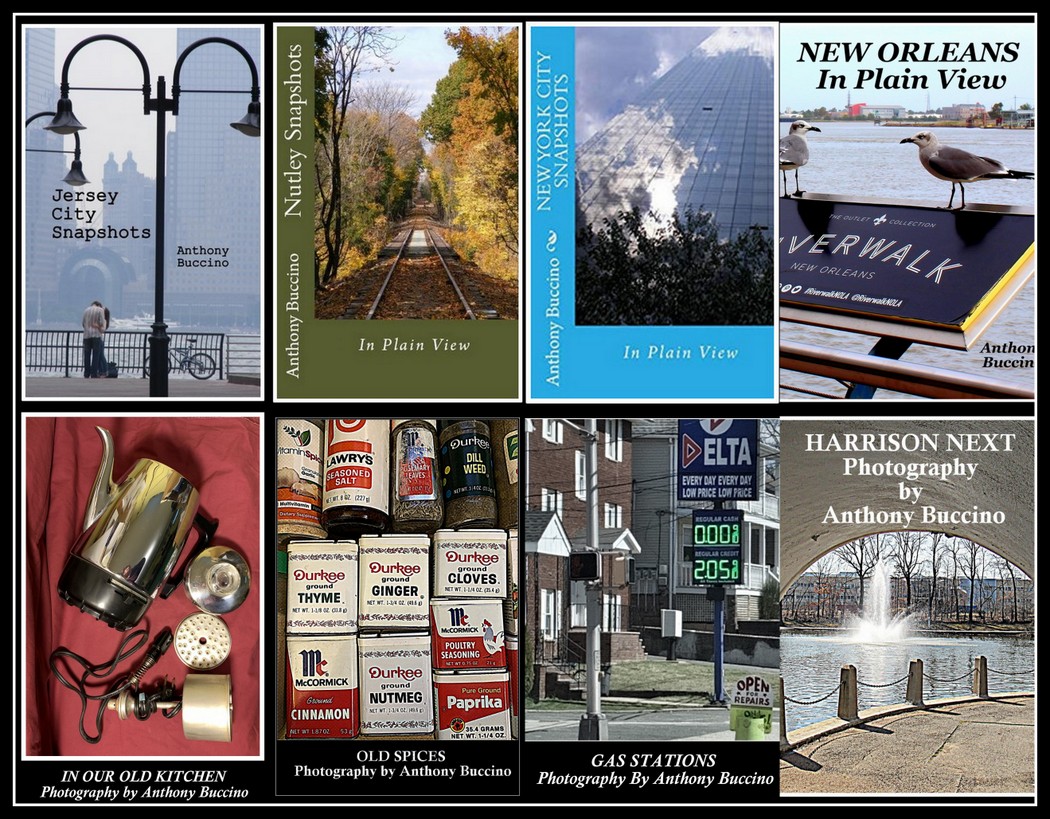 Buccino Photo Collections of NOLA, NYC, Nutley, Jersey City