When I sat with them, it took me a long time to find a place to sit.
These guys were nearly my age, mostly a tad older, Vietnam War vets. I couldn't figure what it was that kept telling me not to sit at this table, or at this table, or even at this table, as I walked the circle of tables set up around the theater in the center of the Vietnam Era Museum and Educational Center in Holmdel, N.J.
Korea was called the forgotten war. Vietnam was the let's forget it war. But that's not it for these guys. They seek their own. Who else would understand? No movie can bring justice to the reality.
But here we are with a small piece of war trivia, a simple Zippo lighter, a borrowed collection of them here, in a fitting place, outside the New Jersey Vietnam Veterans' Memorial.
A few dozen old lighters in a two glass display cases. It's hardly much most nonvets would ever think of as sentimental. But the flick and click and one-hand use bring back a rush of memories and smells from another place and time. Yes, even for the vets who no longer smoke.
You don't have to be a Vet to understand the angst of war when you read a few of the engravings on the lighters in the display or the companion book:
"FOR THOSE WHO HAVE FOUGHT FOR IT FREEDOM HAS A TASTE THE PROTECTED WILL NEVER KNOW"
"FIGHTER BY DAY LOVER BY NIGHT DRUNKARD BY CHOICE ARMY BY MISTAKE"
"YOU ONLY LIVE TWICE ONCE WHEN YOU'RE BORN AND ONCE WHEN YOU'RE LOCKED (sic) DEATH IN THE FACE"
---
In the first film of the series, Colonel Trautman is speaking to John Rambo:
Trautman: Company leader to identify Baker Team - Rambo, Messner, Ortega, Coletta, Jurgensen, Barry, Krakauer confirm! This is Colonel Trautman.
Rambo: They're all gone Sir.
---
All these years later, the same question as then: Why am I here and my friends are not?
You sense the terrible cost of war and the incredible high price of freedom.
I think Vets know this better than anyone, whether or not they ever talk about it.
---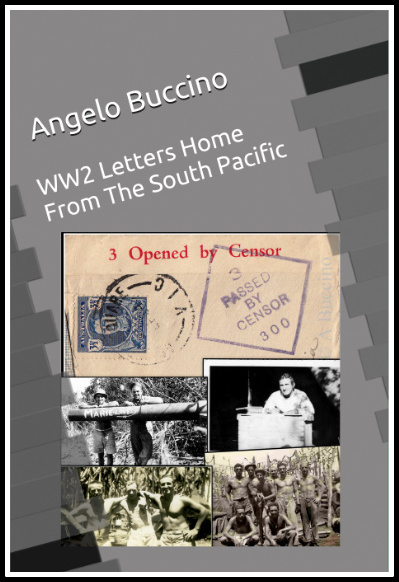 MY DAD SERVED IN GUADALCANAL, he was in an artillery unit that sent the shells where the Marines called them in. My dad didn't talk about it much. Malaria was about all he ever mentioned. A few years ago we discovered letters he'd written from there to his best friend still at home. And wouldn't you know it, all those years ago, lighters were quite scarce at the front lines.
May 5, 1943
Yes Met what you read about matches being scarce here is true. Your wrong about my not smoking too. I practically eat them. One and half packs a day, well when there's excitement its two packs or so. I wrote to my girlfriend for a watch and cigarette lighter but later cancelled it because I heard they are hard to get. All you hear is "gimme a light," "let me know when you light up so I can light mine up to" etc. One way & another we manage. The boys who do have lighters are using "white gasoline" as lighter fluid ain't around. They get flint through letters as they're small & universal - so they fit every lighter.
When I was a boy, I had my plastic soldiers scattered and dead on the living room rug and I made explosion sounds and machine gun noises while Dad sat watching the TV. He never said anything to me about that. I wonder now what he was thinking.
---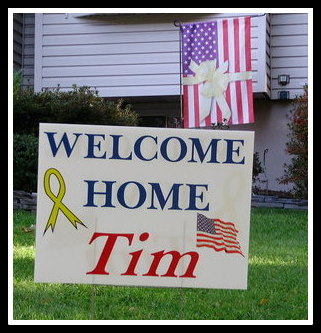 ---
A KOREAN WAR VETERAN I worked for still got up at 4 a.m. every day just as he had forty years earlier. So by lunch time he'd slip off to an empty office for some shuteye. My job was to tell him when it was time to head back to work.
The first time I crept into the room where he was dozing in the subdued light, there before him was the empty lunch Tupperware and coffee cup spread on the table, a newspaper, closed and folded face down. Read and done.
He had told me some of his battle stories and I'd seen the shrapnel scars on his legs. But I could never imagine the frozen horrors of this war he survived long before I was born.
And when I tapped him to awaken, it was only my quickest reflexes that kept me from his punishing blows, his swings hard against a war that could never end. His war raging on long after trumpets fade.
---
First Published on November 11, 2008
© 2008 Anthony Buccino
---

Buccino's War Biography Books