I bought Murphy the Rabbit for my wife last year just before Easter.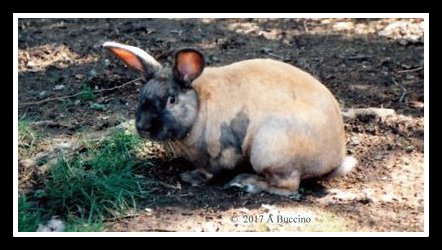 That Murphy made it a full year with us is a great achievement. Ours is a house where the average pet fish lasts about three months. To tell the truth, I never really expected my wife to take care of the rabbit even if, theoretically, it was hers.
Every Easter for the six years we've been married, Dawn has talked about getting a pet rabbit like the little white bunny she had as a child. Another dependent was just what I needed. Of course, my wife, clever English teacher that she is, had her arguments all ready. This rabbit would save us money.
"If we got a bunny, we could keep it in fat Libby's old crate," she reasoned. "Anyway, the crate's just rusting away in the garage, so we wouldn't have to buy anything new – except the rabbit and some food."
That is the usual selling point of everything we buy: once bought we are done paying. It never works out that way, though.
In the pet store, my wife told me, "I tested all the bunnies like we did the dog. You know, make a little noise and see which one sneaks up to investigate. This brown one here looks like Murphy." This Murphy had milk chocolate fluff for fur and looked as if it had been somewhere it shouldn't have, because the tips of its fur were a smoky, dirty gray.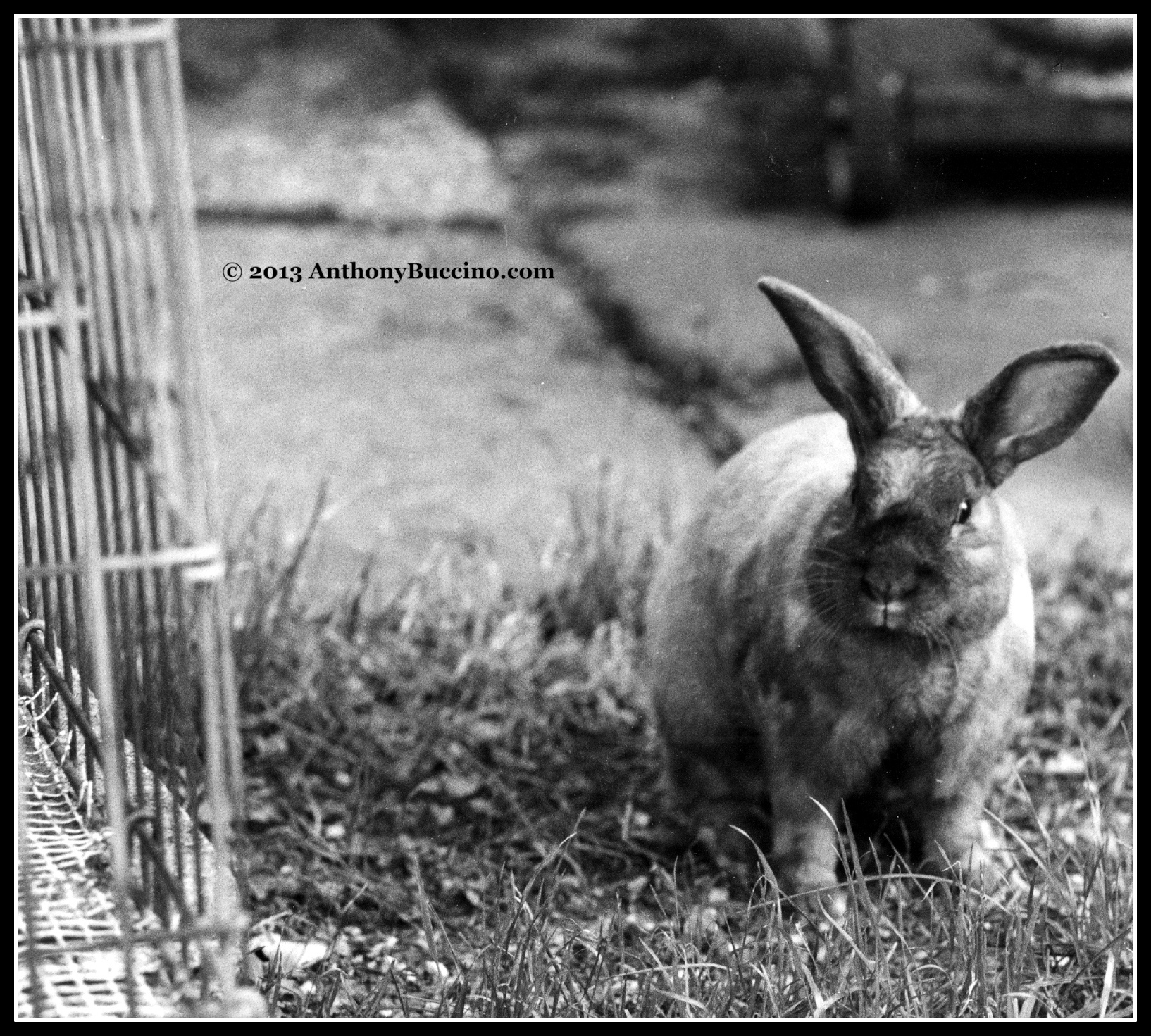 "Why not get a traditional white bunny? They're the kind that deliver the eggs – and the chocolates," I suggested. The look in her eyes told me it was not a discussion. This was Murphy.
Billy DeVito, one of the owners of Just Pets in Nutley, wanted to make me an honorary partner for all the fish stuff I'd bought. He proffered a solution, "I can solve which one to take – why not take them all? I have plenty of boxes you can take them home in."
Immediately, I told him we would not want to deny seven other people their own Easter bunny.
DeVito filled the counter with the necessities: a mineral lick which Murphy never licked; pellets that he ate for two seconds then spilled; and cedar chips to make Murphy smell nice. The cedar chips was all Murphy never ate. DeVito prepared us like a doctor sending home new parents. I don't remember buying that much stuff when we brought our daughter Andrea home.
"Now, remember," DeVito admonished, "no greens until July. Then if you keep it outside it should be able to stay out all winter. Jim Mosior, DeVito's real partner, nodded in agreement.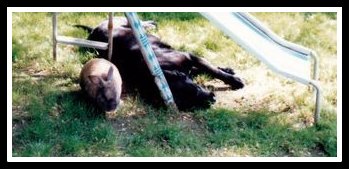 Murphy is too cool to be a dog. That is why he or she (don't ask) is a rabbit. When we put a leash on it to walk it around the back yard, all Murphy did was lay low and grunt. I tried dragging Murphy around, but the bunny was not going for it.
A few times I released Murphy into the fenced yard when the dog was loose. I was curious, how would they get along? After all, they were almost pen mates. I let my wife hold the bunny while I held back 70 pounds of Labrador retriever. Each time the dog sniffed and tried to lick Murphy, I pulled he back.
Then Murphy decided to jump down, run around and give Libby a workout. Libby, game, gave chase. Murphy wheeled around on a time, jumped in the air, and kicked Libby in the nose like the kangaroo that beats up the cat in the cartoon. Libby sure learned her lesson.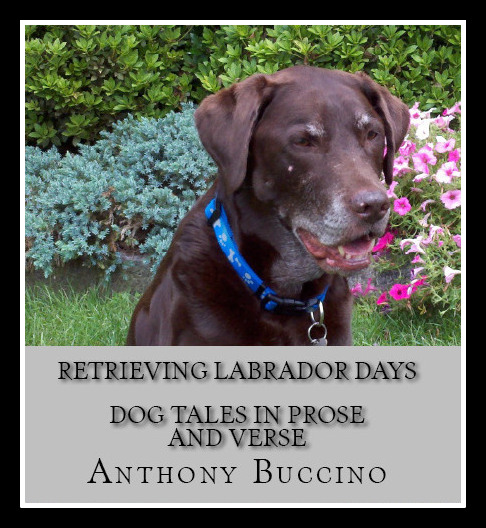 I learned a few, too. Not only would the flowers and grass grow better with Murphy in the back yard, but Libby could protect Murphy from cats and other wild animals that might try to eat it. Libby became a great watch dog, welcoming any excuse to bark.
I attached Murphy's crate to the hutch I built. Now Murphy could stay outside all winter. To protect its fat body from subzero temperatures, I stapled an old T-shirt across the hutch opening, and piled the inside with straw and cedar chips.
In appreciation Murphy ate the T-shirt so it would not block his view of the yard and ate the straw down to the cedar chips, then sat, hunched up - bunny style, of course, facing the wind.
Don't let anyone tell you otherwise, a rabbit take just as much commitment and care as a dog or any other pet. Pellets and lettuce and carrots are fine, but it's always nice to remember the love. Hold it, pet it, touch its ears, but watch when the little rascal jumps down – those claws can scratch like the talons of a hawk.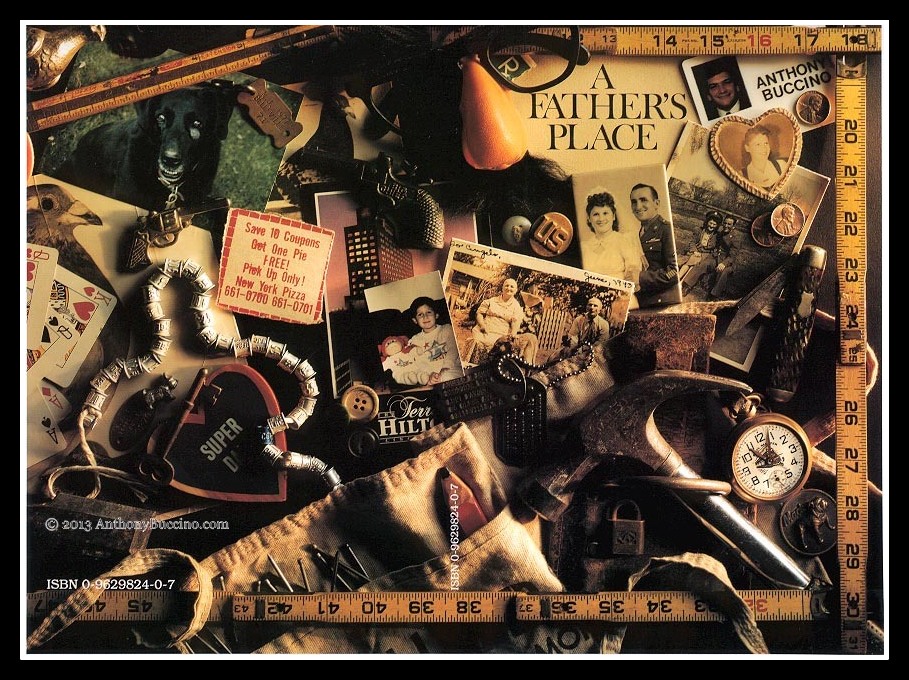 If you are wondering whether I mind taking care of my wife's rabbit in the snow and freezing cold of winter and shoveling the dung into the compost heap in the blistering heat of summer, well, yes and no. The rabbit is a cross between kind of cute and a pain in the back of my belly. But after all the nice things my wife does for me, I guess I can't complain. And if I did, it wouldn't help. She made me swear I'd never eat Murphy stew.
---
Adapted from A FATHER'S PLACE An eclectic collection By Anthony Buccino
Copyright © 1983-2017 by Anthony Buccino. All rights reserved.
An early version of this story appeared in 1983 in Bloomfield Life newspaper.
This version first published in New Jersey Monthly magazine, April 1985.
Also published in Retrieving Labrador Days
---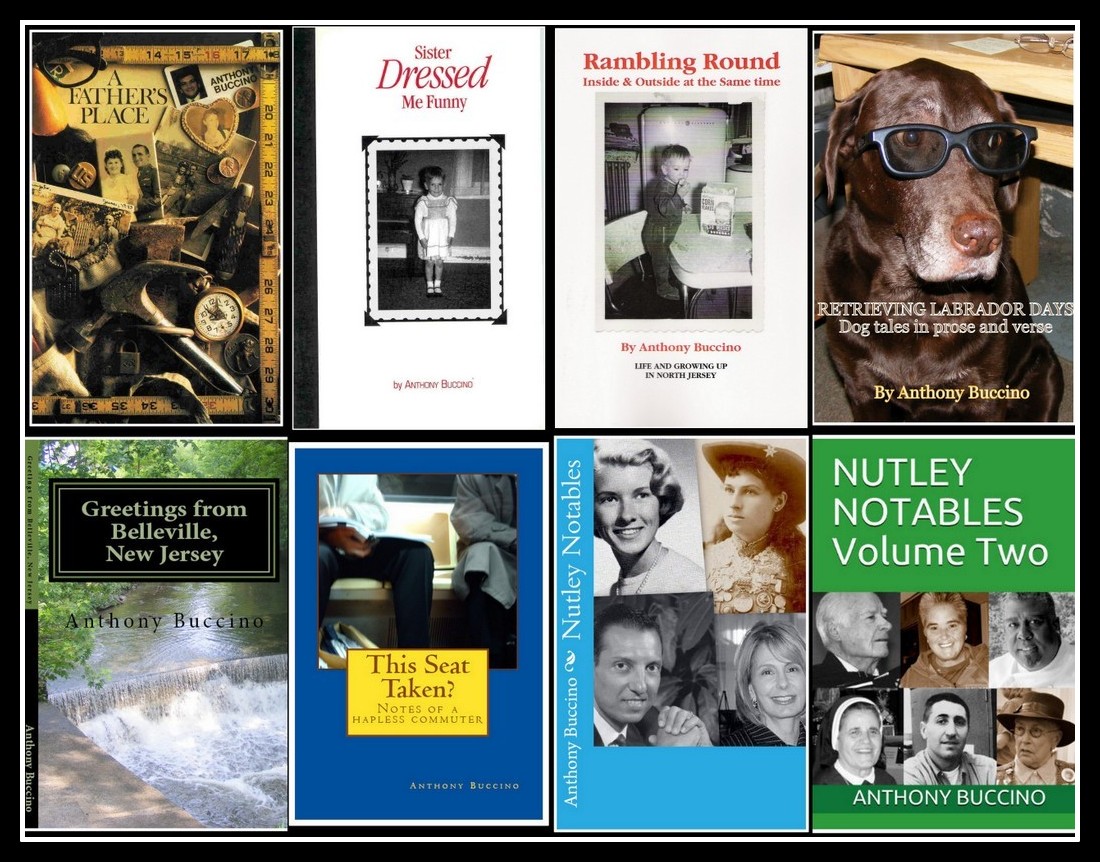 ---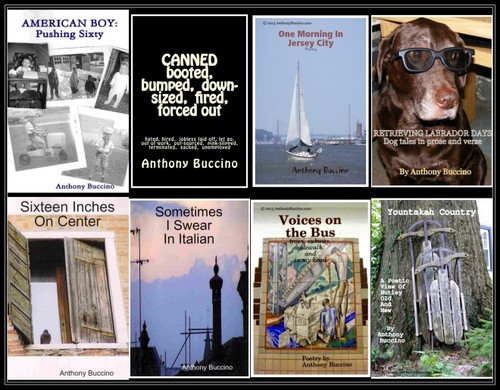 ---

---

---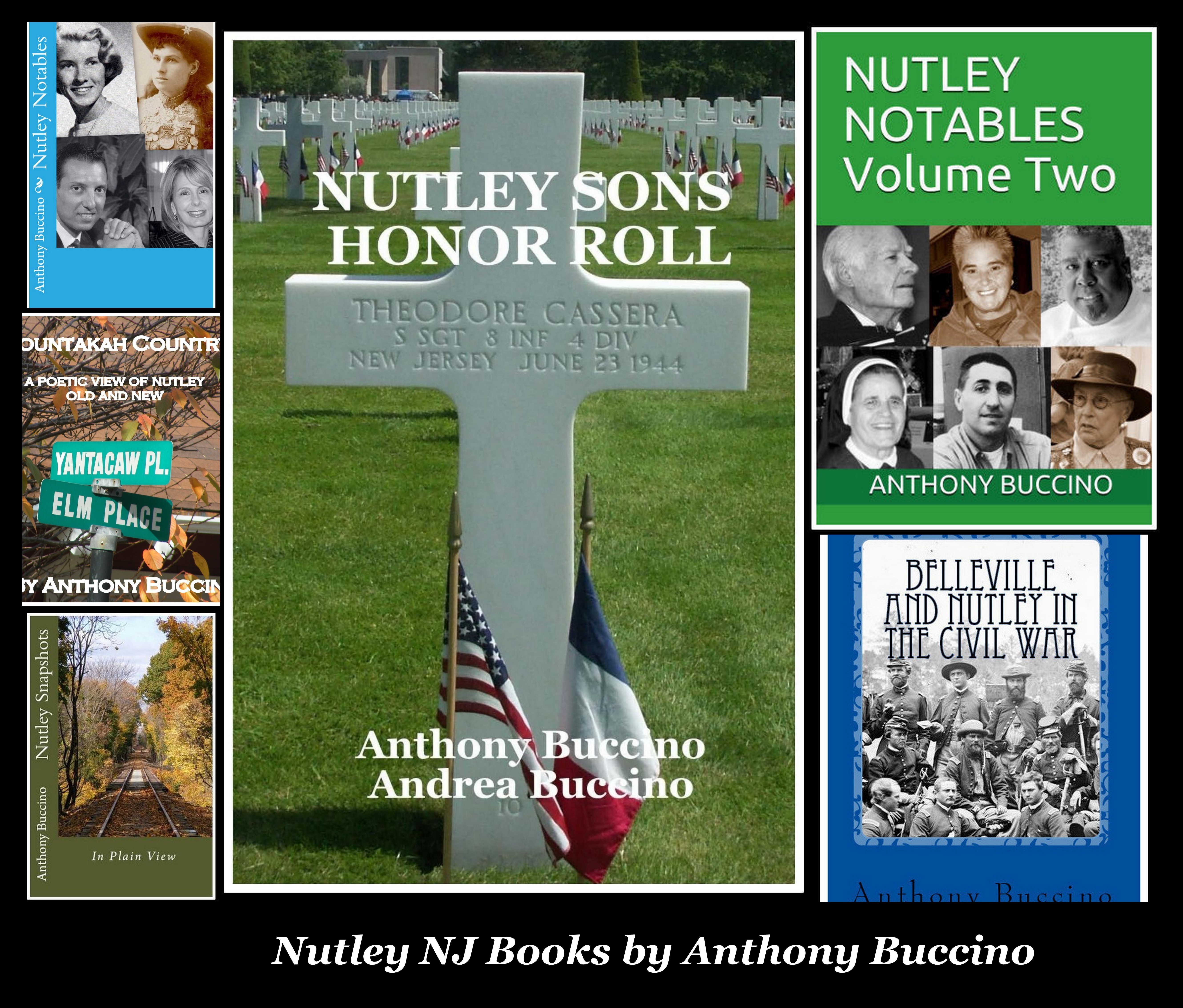 ---