The phone call came last weekend. It's not that I was not expecting it, but the call could have just as easily not come. Five years ago when the last call came, it reminded me of that golden age of apathy nearly 20 years before. It is, after all, one of the side effects of high school reunions.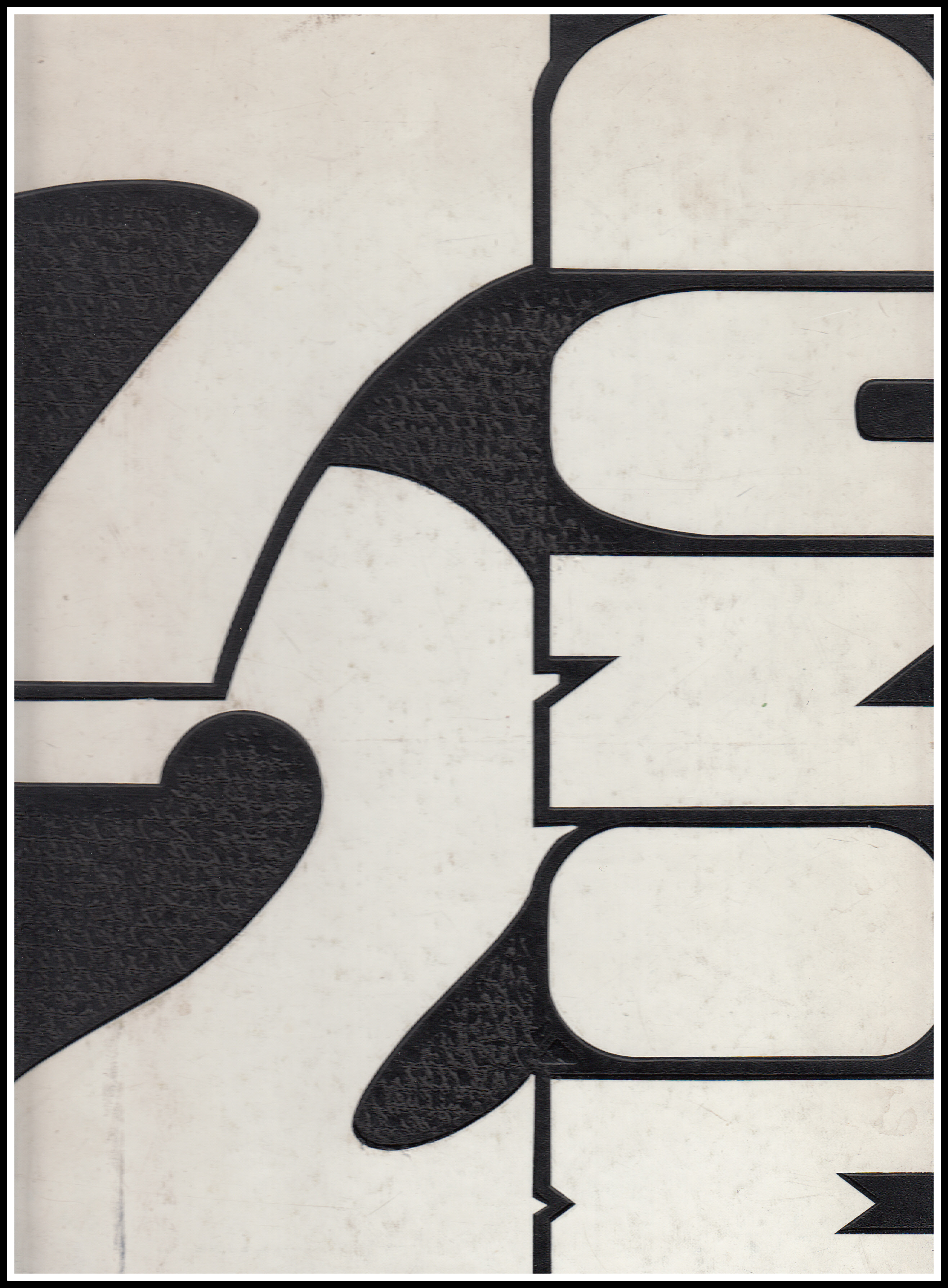 At the 20-year high school reunion, more than 100 of us showed up, that was about one-third of the graduating class. One fellow who couldn't make it was living in Australia, and a few from out of state simply sent regards.
Some of the lawyers stayed away, and some showed up. The gal who flew in from California won the distinction of having traveled the farthest.
We who couldn't wait to get out of that sleepy little town in the pollution capital of New Jersey once again gathered for a night to remember how it was, and to see how far we had come.
Quite a few had never left the town where we graduated from high school and a nearly equal number had not moved more than five miles from where we grew up.
About a half-dozen had died in the interim, their stories were barely recounted as we thumbed through the commemorative book and stopped at the page that listed their names. "How long have these people been dead?"
Some classmates had been kept in a time warp; they seemed unchanged. Girls and guys I never remembered seeing in high school, yet by their presence had obviously graduated with me, had not changed a day from my elementary parochial school memories. Hah, I remembered them, but not they me.
Time had not been so kind to others who had had it rougher and it showed in the gray of their hair and weary skin. And then some, in the more than 100 who had returned, actually looked better than any 20-year-old memory could have remembered or predicted.
There you go again: old girlfriends, girls whose good looks crushed the hearts of quiet souls, quiet girls whose beauty and loves were unrequited in those dark days; the obnoxious few who thought who they were, the bullies and the bandits; all of us looking for something we left behind in that jumble of bricks called high school.
The reunion committee had done a terrific job of locating and contacting so many graduates. The committee's crowning achievement was to inspire through whatever means the time-forgotten graduates to reunite to see who was still crazy after all these years.
For many in 1972, the last thing any of them would have predicted was getting together with each other in 1992.
Those last weeks of high school seemed nothing more than a blur of doing time to get the opportunity to get on with life. It was the sky-high toss of that mortar board that signaled the beginning of real life.
The disc jockey played the song that topped the Top-40 when we graduated, and we heaved a collective sigh of embarrassment when Sammy Davis Jr. again crooned "Candy Man." We, who survived battles of the bands, thunderstorm threats at graduation, mini-skirts, Selective Service for the guys, gas lines, Watergate's tarnish, and those geeky pictures copied from our high school yearbook and punched into commemorative pins to wear through the night to jog other people's memories of how goofy we all looked, we could not wait for that song to end.
It's all part of the reunion thing.
Most of us were about 38 years old at our last reunion, and the evening of festivities shaved away two decades allowing many to again feel 18 years old, if only in quasi-breathless spurts. For several hours, we compared our youthful idealism with our dreams fulfilled and dreams deferred, although perhaps not in so many words. It was an unspoken feeling.
Some folks, I was told, got along so fabulously that they set a date for a picnic to get together again. And other cliques fell together in their corners and clicked away. "Who was that guy in the wheelchair? He partied with us all night, but who was he?"
And as for the half-dozen or so alumni I've met in the intervening years, the conversations were animated and the Hollywood invitations hollow. "Let me know when you write your next book. I want an autographed one."
We all came out of high school loaded for bear. Every 18-year-old is immortal, never erring, ready to grab the world by the tail. We slammed out of the house thinking we could conquer the world and do everything better than it's ever been done. After all this time, we tend to see how much we do and do not want material wealth. We see how fast 10 years can pass, and 20 years and 25, too, and how reunions can never be as sweet as recollections. School was only what we made of it. Life is the same way; it just takes some generations longer to learn.
But what is the sense of facing full-force the 25-year trepidation except to say, if ever so silently, "You're aging well," while ever more so silently thinking, "but that you're aging at all is quite well." To think, that right now, someone from that reunion committee is keeping track of classmates as they die, simply so that our next commemorative book can list each new name along with the dead from the first 20 years. "How long have these people been dead?"
After all, that rush of air breezing in through my ear may be life passing me by. Or some long-forgotten classmate whispering, "Did you really force a carload of nuns off an embankment in their black station wagon? Or was that some kind of fiction thing that you were dressed by nuns?" Or it may be a call from the reunion committee setting Oct. 4 for the big night.
Whatever you do, don't answer the phone, man. It's better to wonder about those years.
---
Originally published as The 25-year reunion trepidation has arrived May 8, 1997, in Worrall Community Newspapers.
Copyright © 1997 by Anthony Buccino, All Rights Reserved
Adapted from RAMBLING ROUND Inside and Outside at the Same Time
---
Belleville High School Class of 1972 Reunion 40th Anniversary - 2012, 45th - 2017
---
Read more Back To School!
You might also like:
Bad Haircut: Stories from the Seventies by Tom Perrotta
Joe College: A Novel by Tom Perrotta
Some Kind of Wise Guy: Stories About Parents, Weddings, Modern Living, and Growing Up Italian by Bill Ervolino