REAL PEOPLE!
Among the grounds at Grounds for Sculpture among the many Seward Johnson and others' sculptures, real people are inspired by everything everywhere
---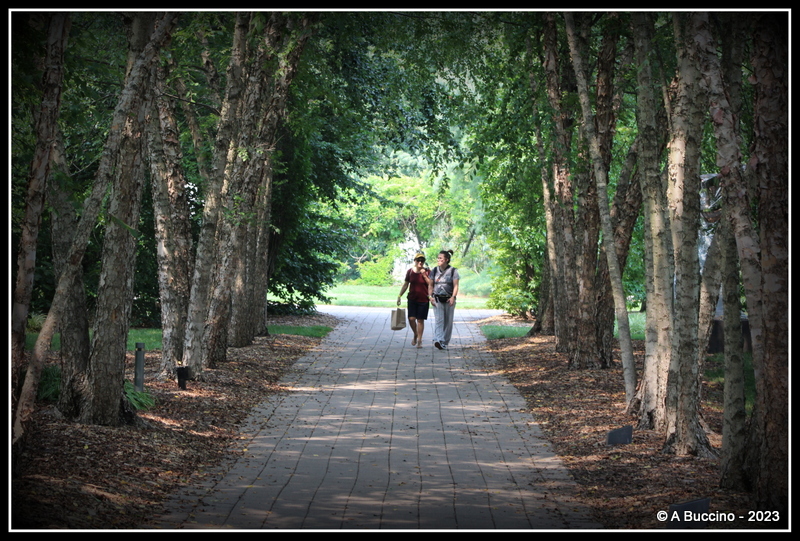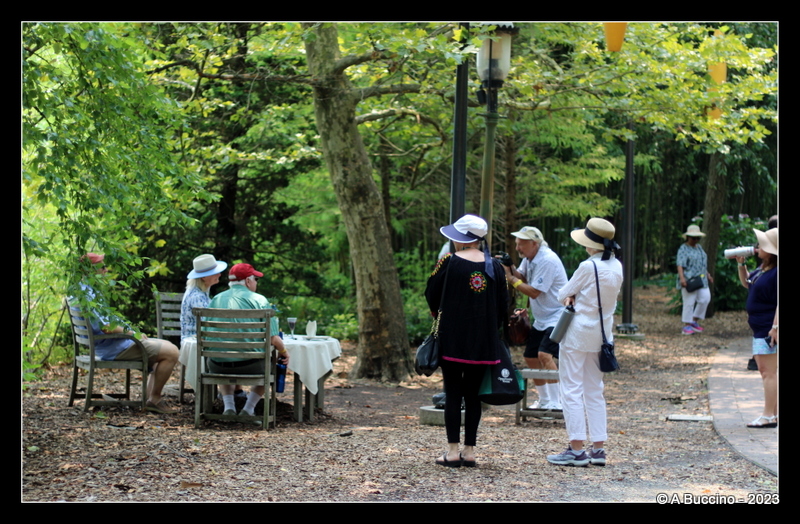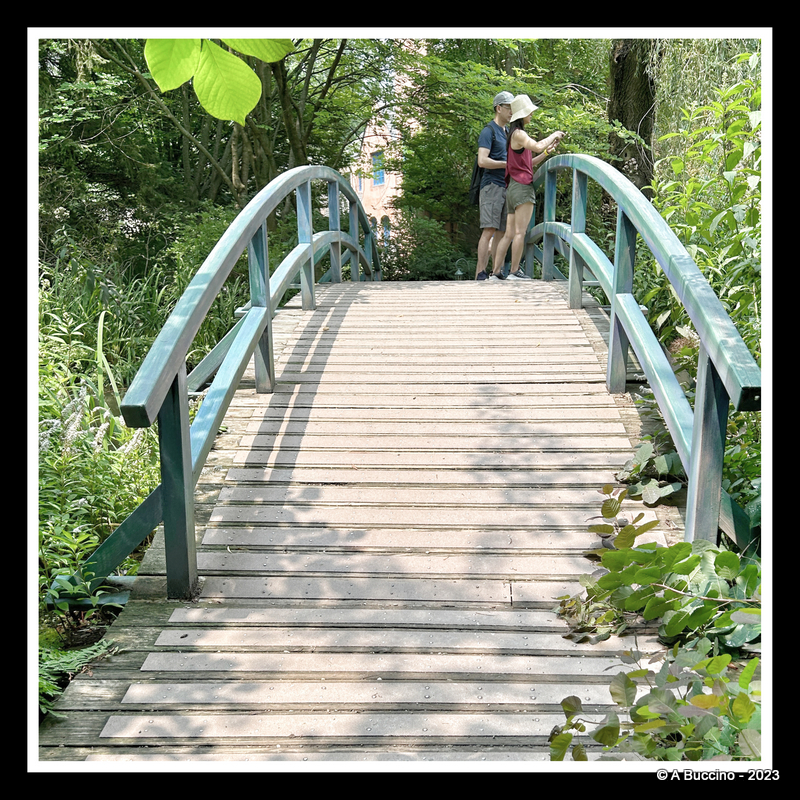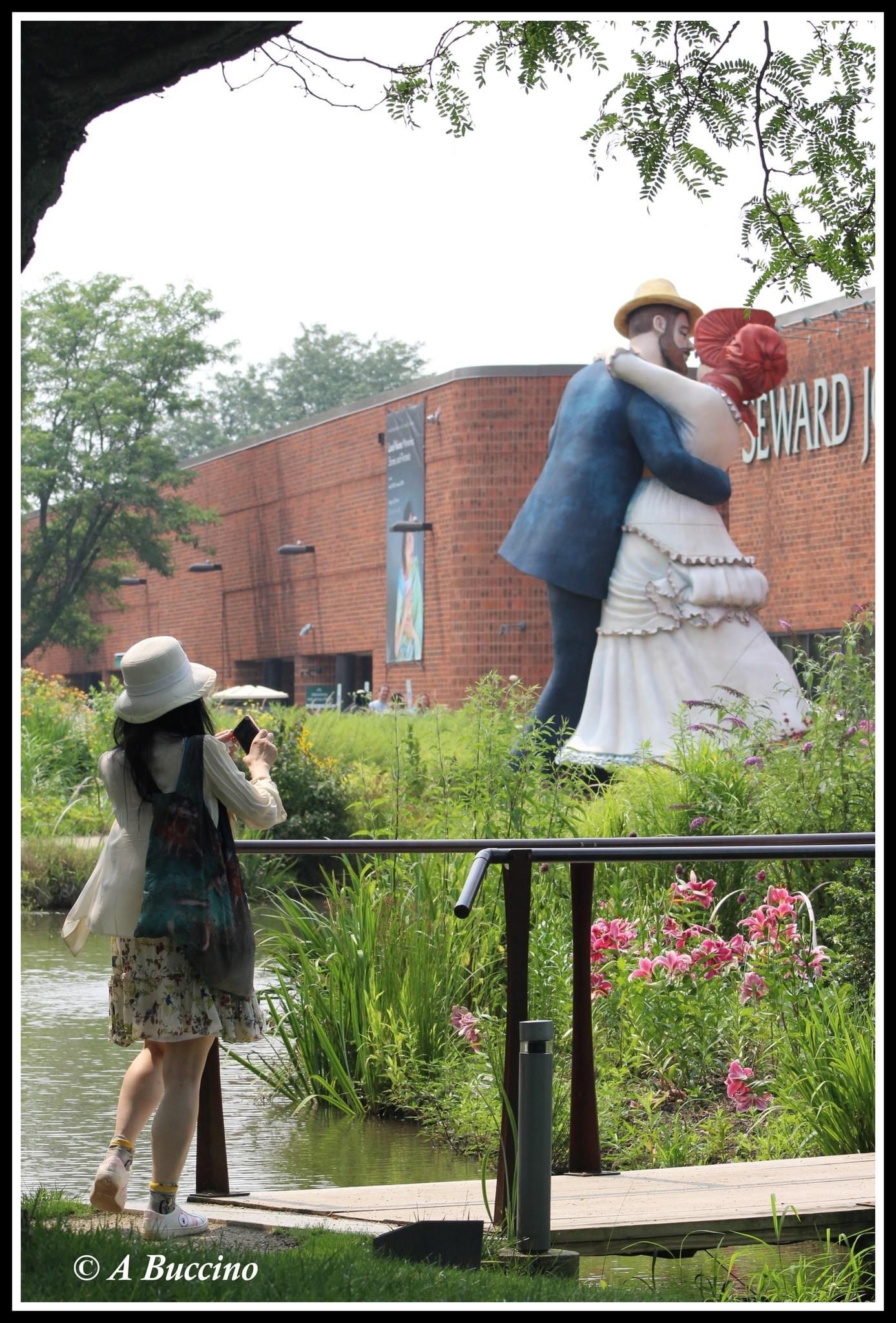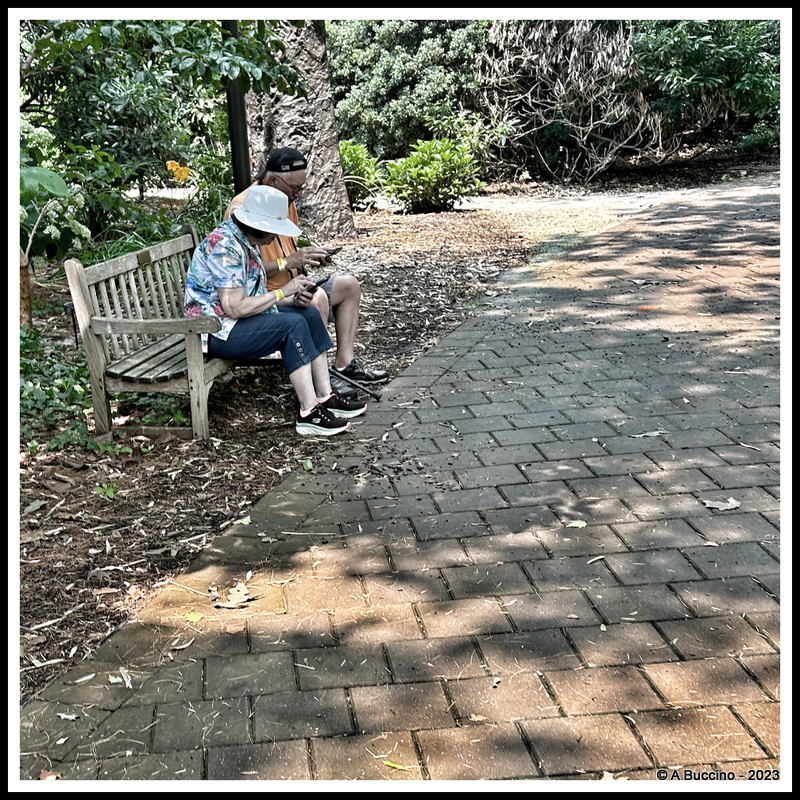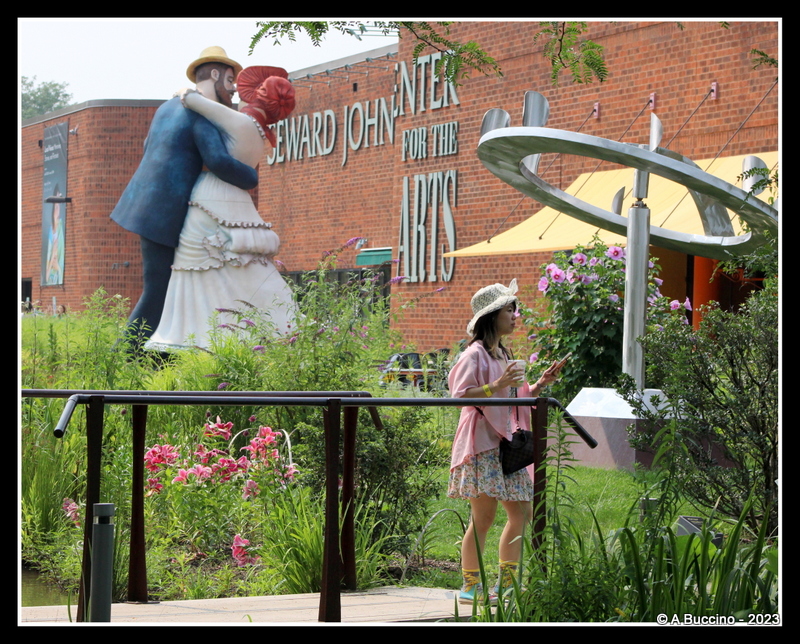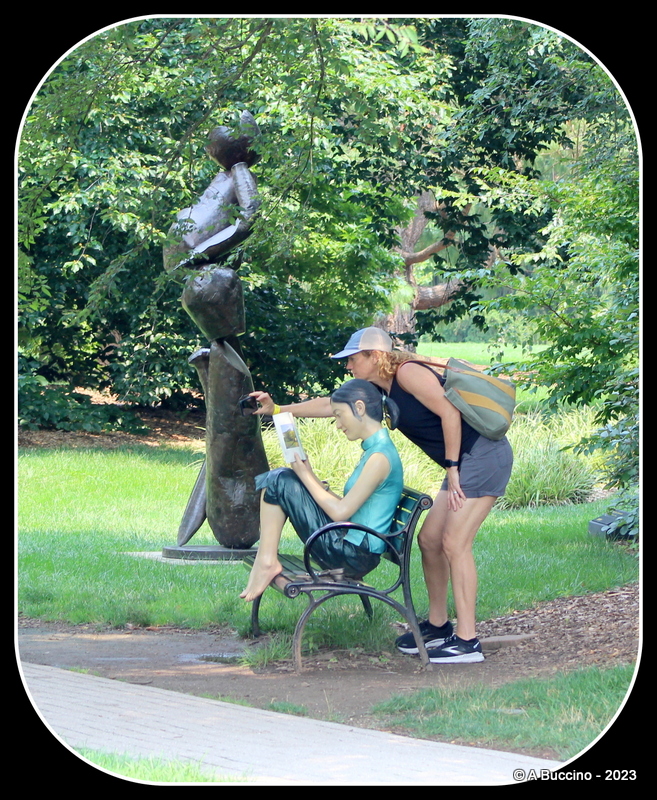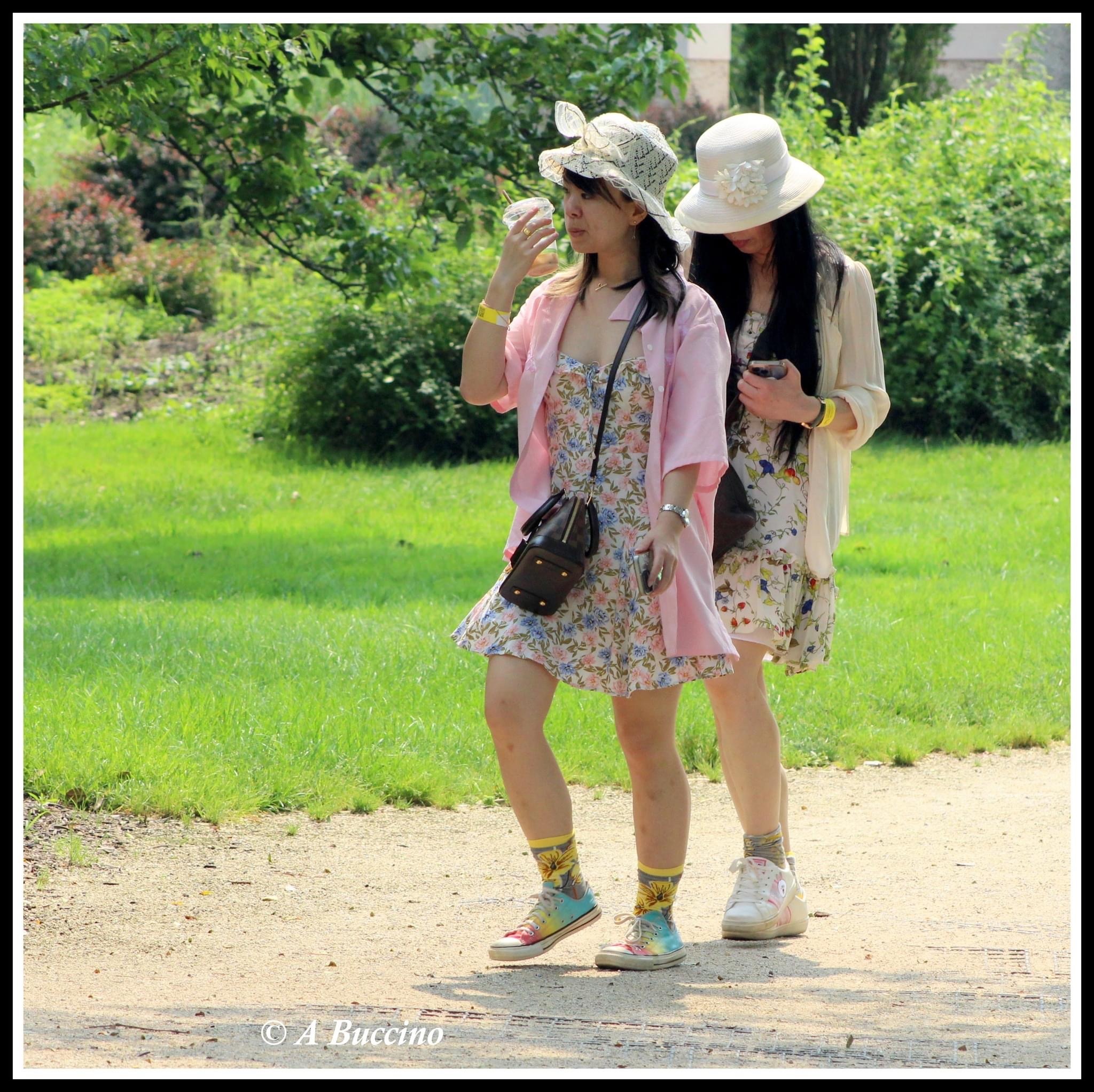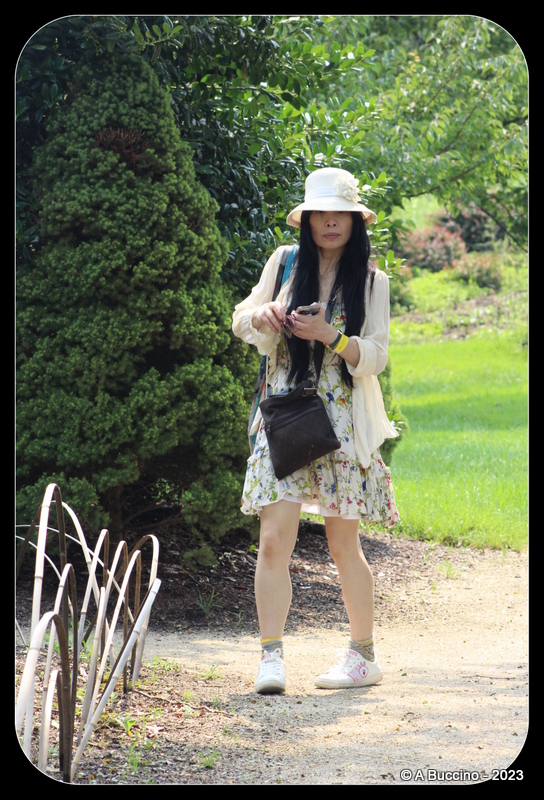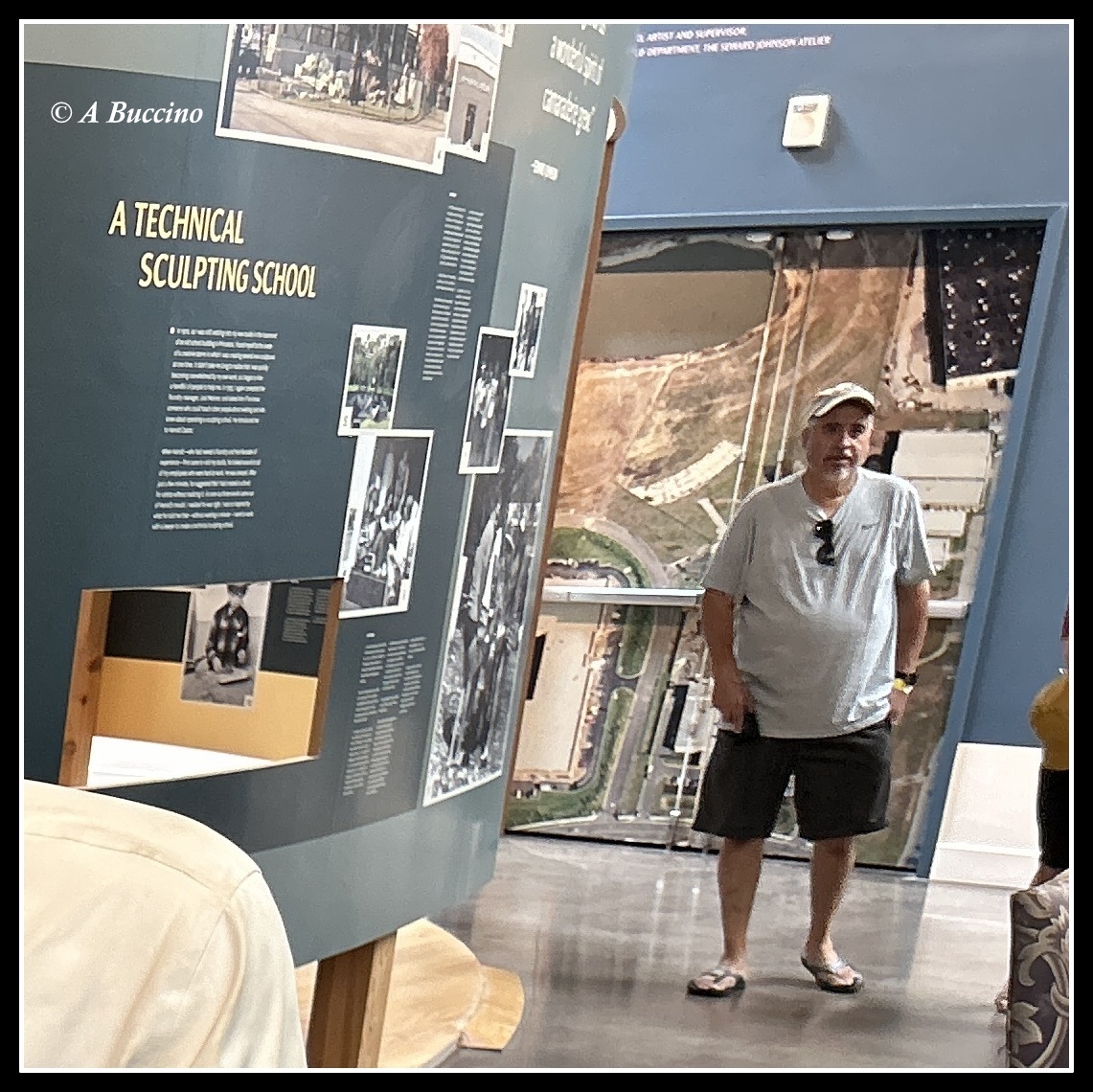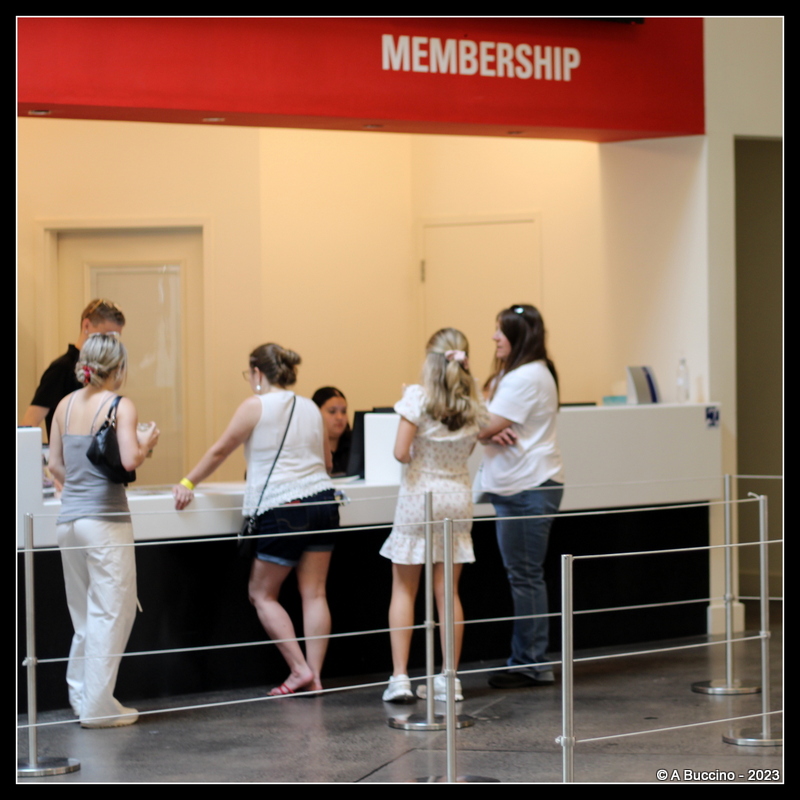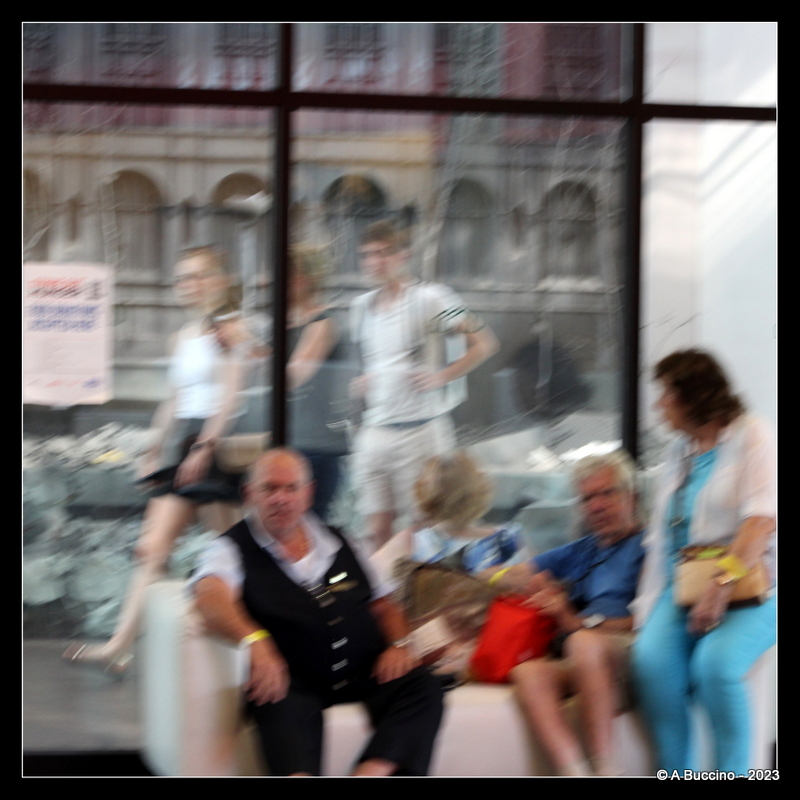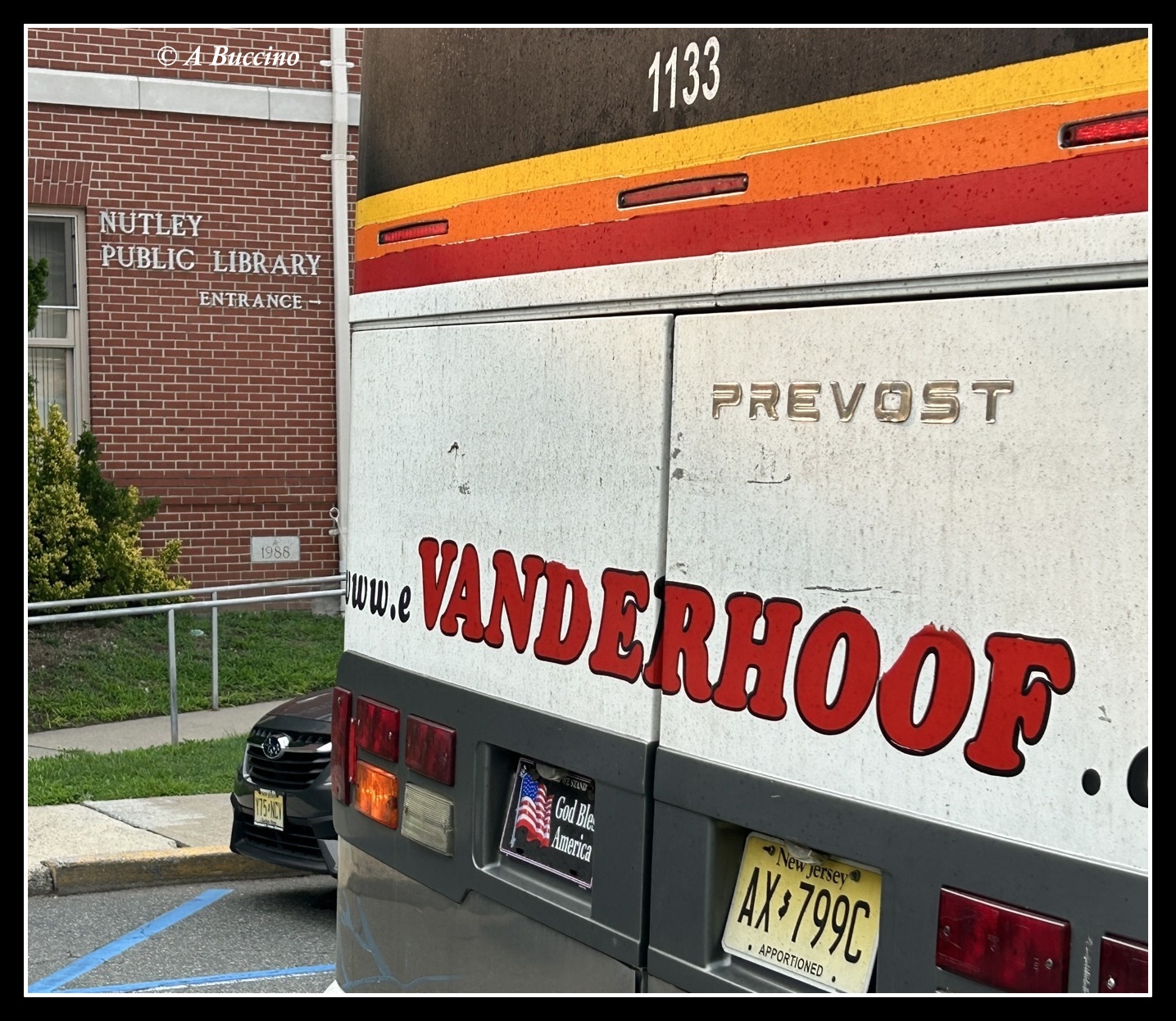 ---
Grounds for Sculpture Where Art & Nature Inspire
There is no reasonable expectation of privacy while in public.
Site photos taken July 17, 2023
Apple iPhone 14, Canon EOS-Rebel T7 50mm, Canon EOS Rebel T5 75-300mm.
Field trip arranged through Friends of the Nutley Library