Class of 1968
circa 1959+
---
Holy Family School, Nutley, N.J.
Two views, a morning class and an afternoon class.
Kindergarten Graduation Thumbnail
First Communion

Graduation thumbnail.
Click on thumbnails to see full size photo.
Use your browser back button to return here.

Graduating Class of '68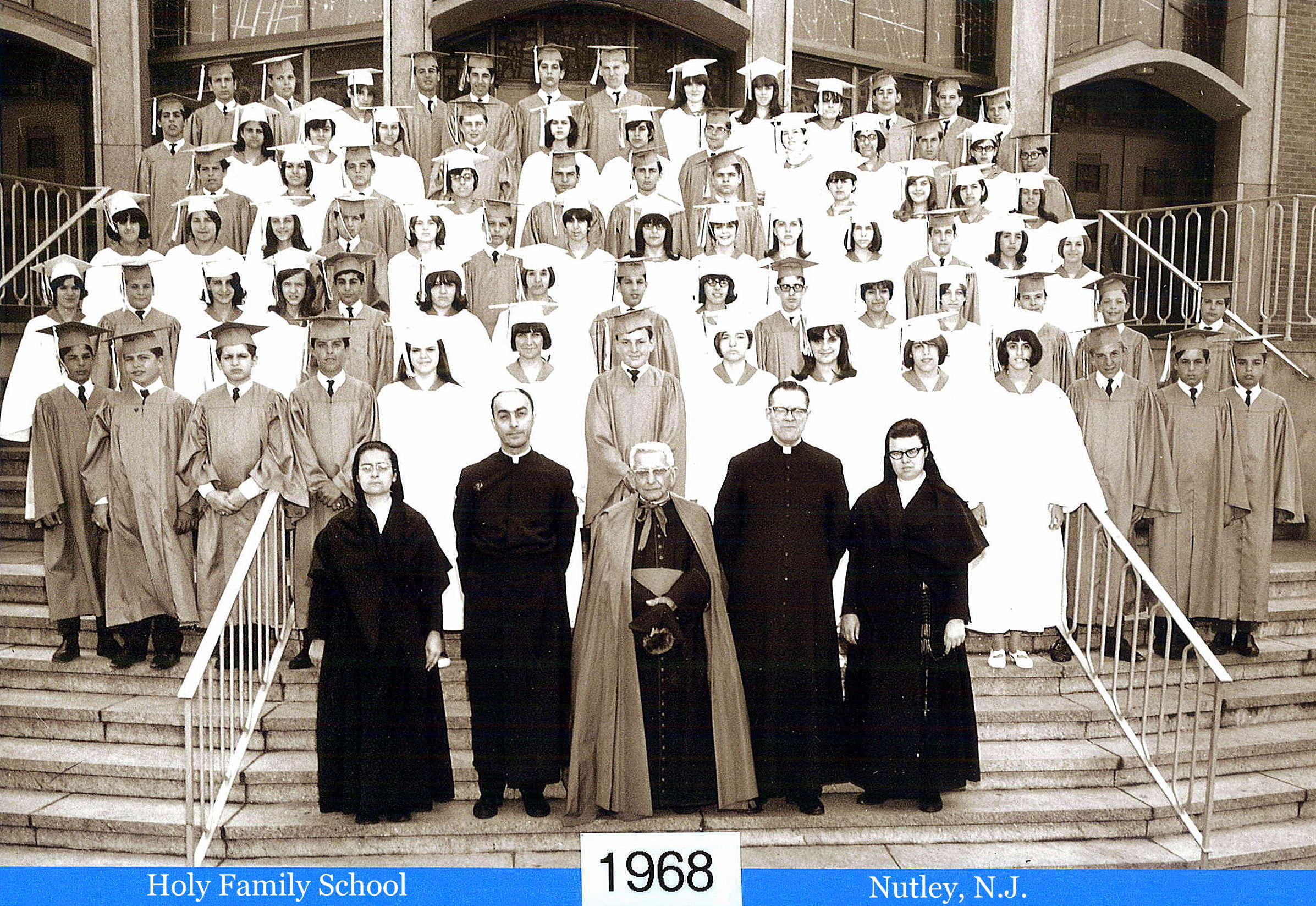 ---
Buccino's Catholic school poem published in Paterson Literary Review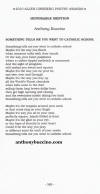 Anthony Buccino's poem "Something Tells Me You Went To Catholic School" was awarded Honorable Mention in the 2010 ALLEN GINSBERG POETRY AWARDS, and appears in the Paterson Literary Review, Issue 40, 2012-2013, available from The Poetry Center at Passaic County Community College. Short version.
Those last weeks of high school seemed nothing more than a blur
of doing time to get the opportunity to get on with life.
It was the sky-high toss of that mortar board
that signaled the beginning of real life.
I never had much love for school. I was ready to drop out
in second grade but somehow hung in
so I might enjoy going to high school class reunions.
---
Essays, photography, military history, more
Anthony Buccino
---
---
---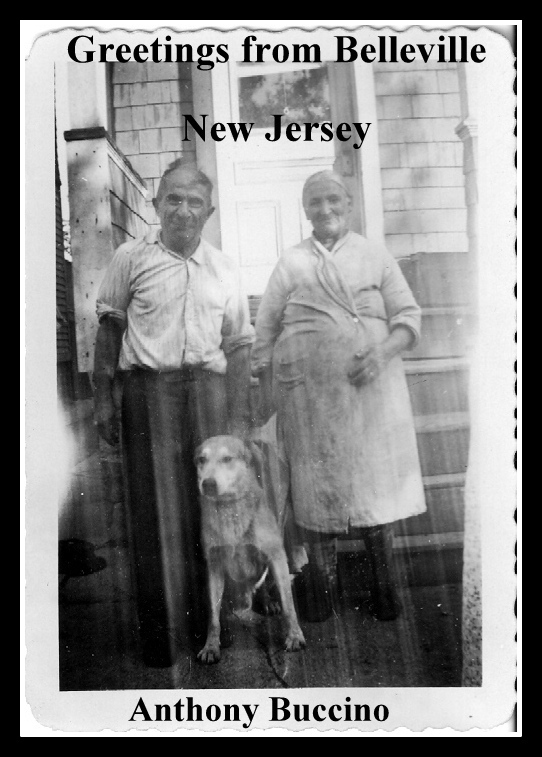 Greetings From Belleville, New Jersey - collected writings
Belleville native Anthony Buccino collected your most-requested writings about life and growing up in Belleville, New Jersey.
---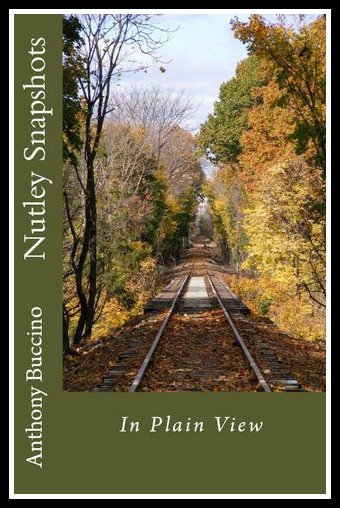 Nutley Snapshots In Plain View
Anthony Buccino
---