The family doctor gave my mother a Memorial Day due date for the baby that turned out to be me. The doctor was close. In those days Memorial Day was honored on May 31, not whenever the last Monday arrived in the month.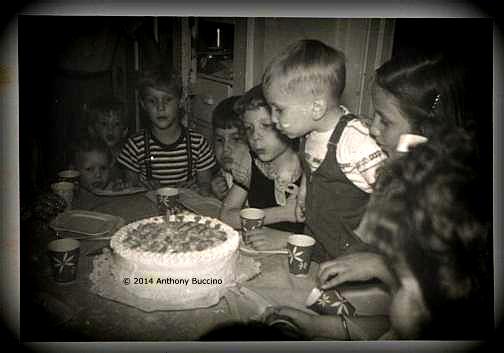 Into this world I arrived the first Saturday after the holiday. It was about 11 a.m., or so I'm told. It's one of the things I can't remember on my own. My mother would have no more children. She didn't believe her family when they said I was okay. I had already lost a sister and Mom couldn't believe I'd made it.
But here I was, a child of the 50s, a baby born in the middle of all baby boomers from 1946 to 1964. I'd always have a lot of other children around to play with, to fight with, to piss away our youth and perhaps grow old with. The dead end street where I lived until I was ten had about 30 kids around my age. On Saturday mornings we grabbed rides with the milk man to the dead end and back. We ran through the clouds of DDT in the wake of the mosquito man. We clamored for our ice cream bar from the truck that came by on hot summer nights.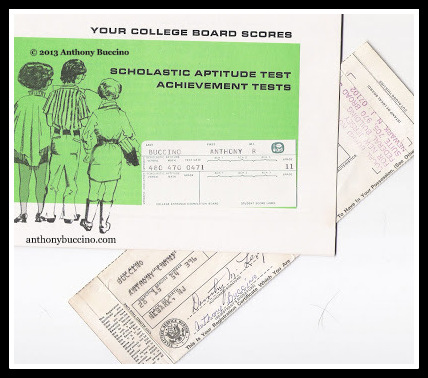 That was one of the good things about being born in June. On my birthday, if it was hot, when Jerry the ice cream man came, he gave me a free chocolate-cake-ice-cream bar. As I savored that chocolate and ice cream, I skomped my playmates unluckily burdened with winter birthdays.
The year I turned 19 my birthday drew the lottery number 319. Had I been born on June 6, my lottery numbers would have been 127. And I'm so glad that our family doctor gave my mom the wrong date. Had I been born on Memorial Day that year, my lottery number would have been 19, like my age. I would have found myself working in the service of Uncle Sam and likely sweating the last of my teen years in a foreign jungle instead of a coffee warehouse in Moonachie, N.J.
On my first job, the union had a deal where you got your birthday as a paid holiday. One year, my pal Lou was off from college, and we drove to Seaside Heights. He showed me where he stayed when his family vacationed down the shore. I was surprised at the outdoor shower. We went to the beach and found no one else there on a fine June day in the middle of the workweek. Neither of us went into the water. I swore I could see icebergs not so far from shore.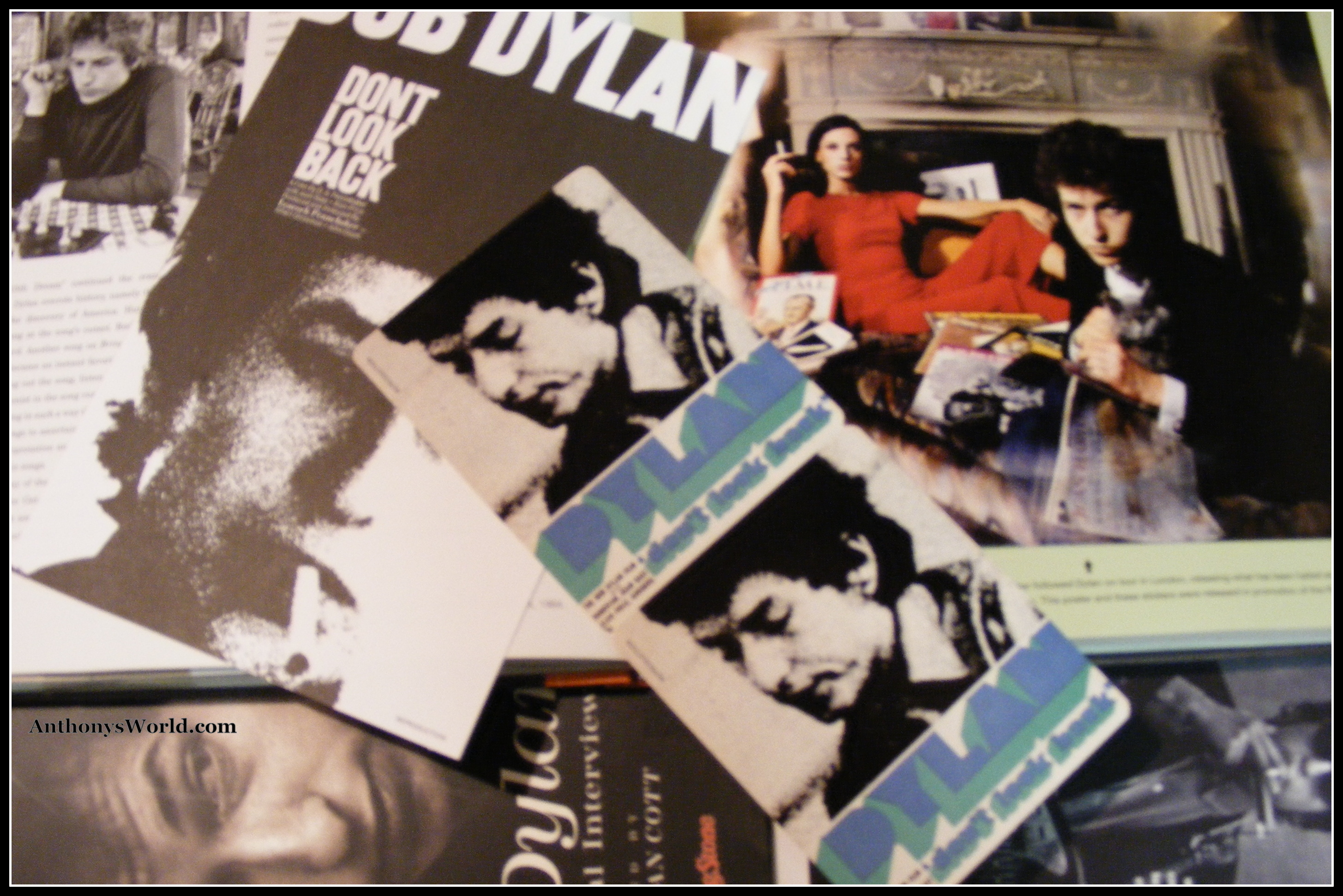 A year later I took my birthday off. I was getting used to this perk. This time I took a gal down the shore. 'Boots' was from Ashtabula, Ohio, and she had never seen the Atlantic Ocean. It was another wind-burn kind of day and we sat on the beach a while, then cruised the empty boardwalk. When I drove home on the Parkway, she fell asleep on my shoulder. She went back home after that. And that was that.
For my 40th birthday, my wife and daughter threw me a surprise party. It was the only surprise party I've ever had. My mom was no longer with us, but all my baby boomer cousins showed up and flowered me with stories of how surprised they were that I made it. Just kidding. It was a happy time and we all laughed until we cried.
For my 50th birthday, I surprised my family by surviving pneumonia and major surgery earlier that year. All it really takes is one life awakening event to change your perspective on life. That year I'd had two. So, I sat myself at the keyboard, opened a vein and wrote tons of stuff. I wrote like a mad man. Most of it found its way into the dozen books I've published since then.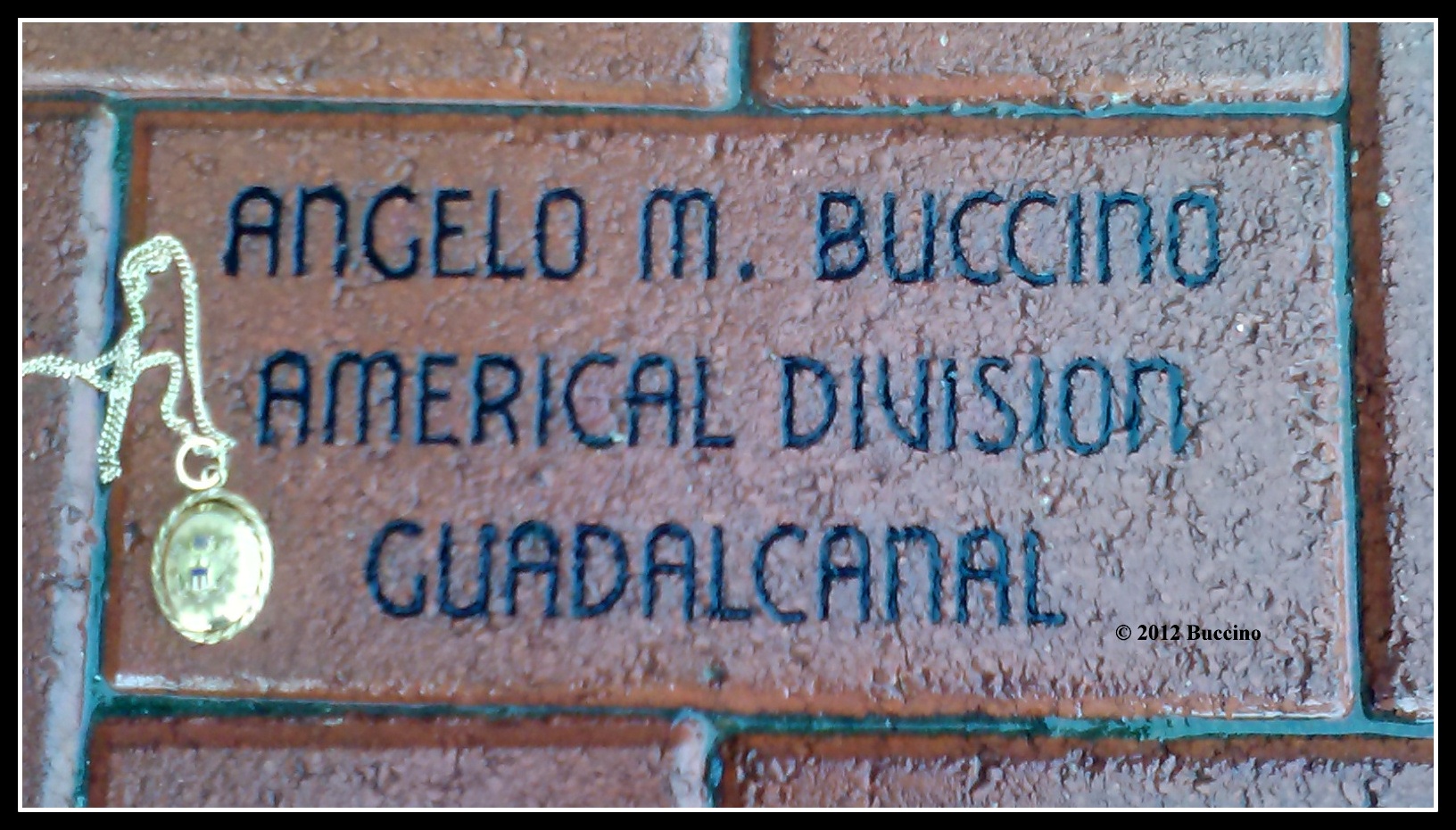 Being a Gemini, like Bob Dylan, the creative spirit has always been with me, but mostly it's been pushed aside for more immediate gratification. But a near-death experience or two presents the choice of staying the course, or telling your story as quickly as you can because you don't know when you won't be so lucky.
Going through my Dad's stuff after he passed, I found the program for a movie he went to see with all his buddies. I wasn't invited to go see "The Longest Day" starring John Wayne, Robert Ryan and Henry Fonda. But here was this oversized program he got when the movie opened in 1962. Dad never talked about the movie. Just like he said very little to me about his service in the South Pacific. I knew four things about his service: Guadalcanal, Fijis, the AmeriCal Division and malaria.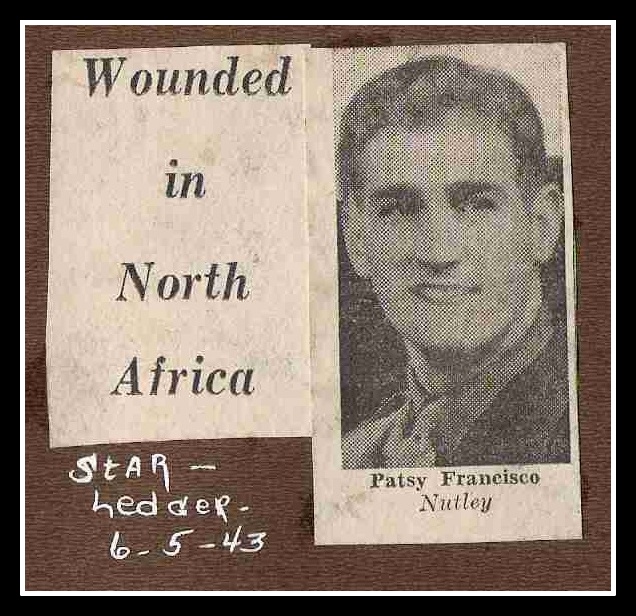 Dad never mentioned, and I didn't learn until recently, that his first cousin who was supposed to be best man at his wedding had been left for dead by Germans during the Normandy Invasion. He did once try to teach me a French phrase to woo the women. I was 12. I knew Cousin Pat all my life and never knew he was blind in one eye or his legs all scarred from shrapnel. But I played for years with his kids on that dead end street.
I grew up with my Army men. They pounced on each other, shot each other, blew up on our living room rug, were bombed by all sorts of toy planes, attacked enemy convoys – all while my father, nearby, watched our black and white TV or slept in his recliner. He never said anything when I had my armies lined up to face off for battle.
When Tom Hanks' film "Saving Private Ryan" came out in 1998, its story and challenge "earn this" stayed with me. In the next few years my daughter and I had gathered and published the biographies of more than 350 men from my hometowns of Belleville and Nutley who died while in service. After the first editions were published a family friend found letters my dad had written from the South Pacific to her dad. I got to meet my dad in his mid-20s.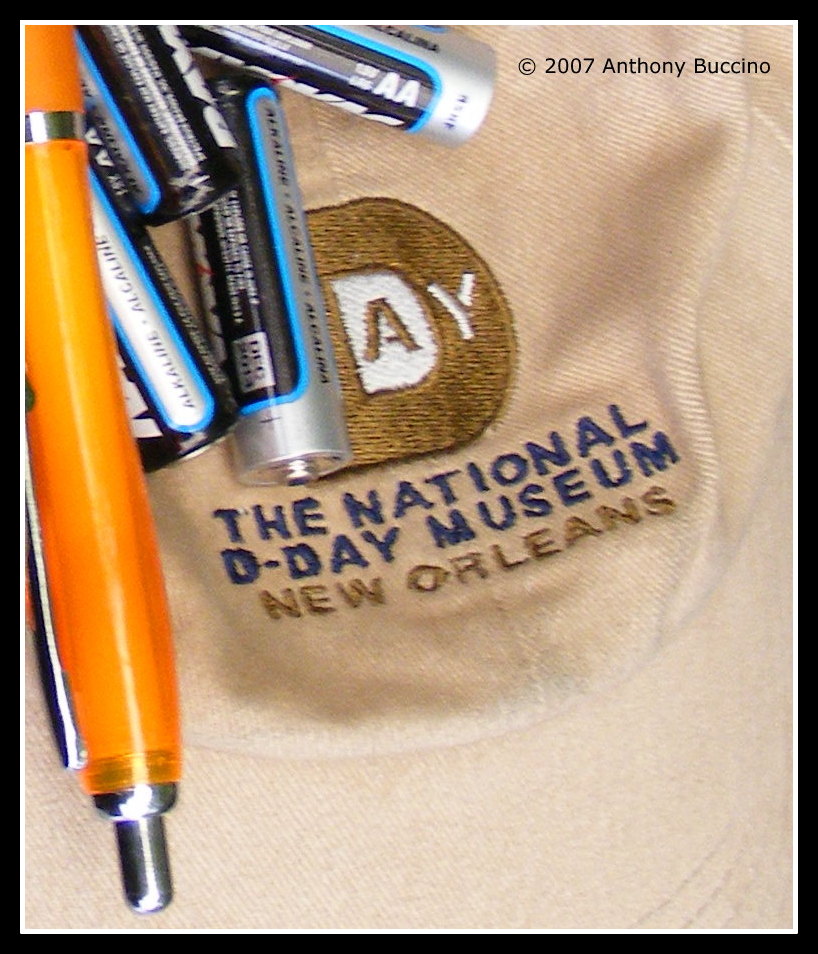 Our research revealed more than 100 local men who perished in the Normandy invasion. Everyone knows that the D-Day invasion was June 6, 1944. But a lot of people don't know it was originally scheduled for the day before and postponed due to bad weather. Many of the thousands of Allied troops left England the night before the landing. In fact, if you think about it, when the Allied forces were landing on the Normandy beaches, in New York, it was not yet June 6.
Maybe it's not that I'm a Gemini or that I'm all that creative. Maybe the psychic was right when she said in a former life I was a soldier. Maybe it has something to do with my birthday, I was born ten years to the day after D-Day, on June 5.
Copyright © 2014 By Anthony Buccino
---
Read more:
---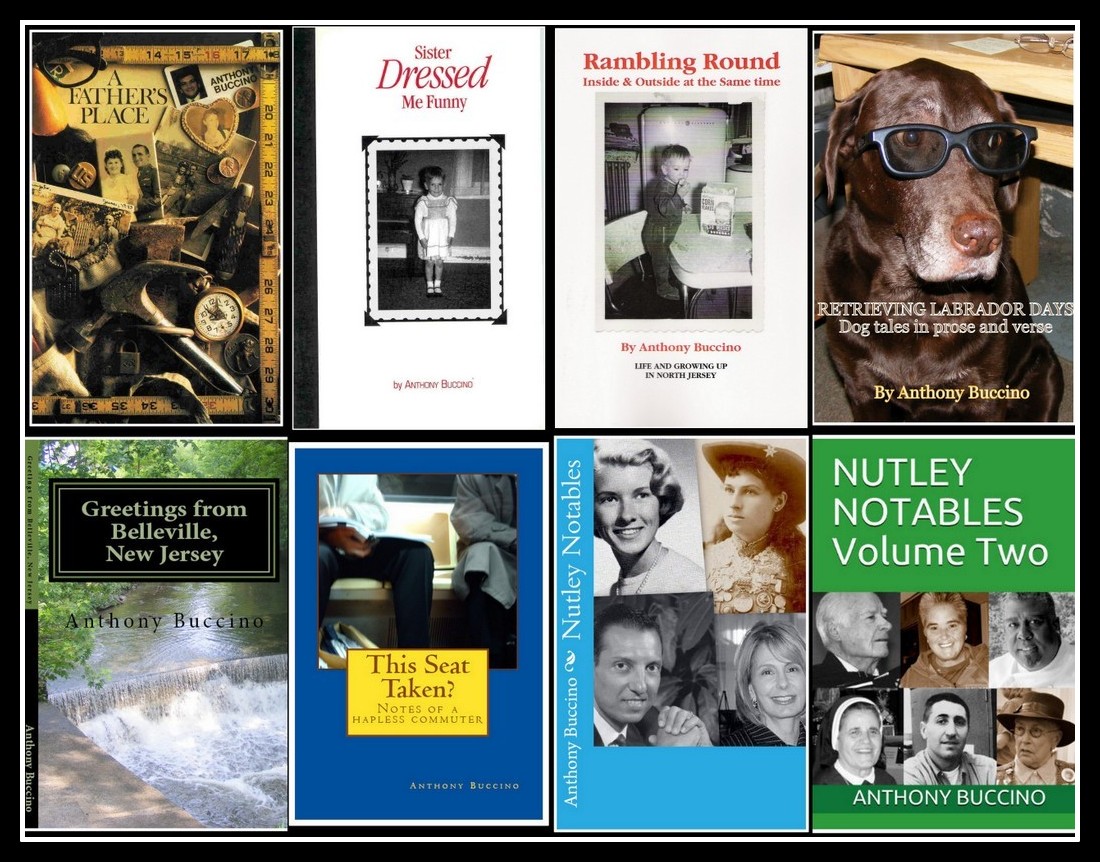 ---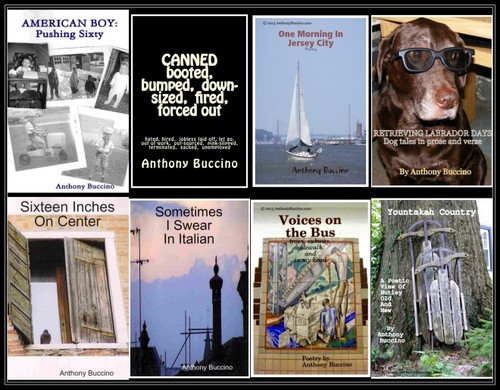 ---

---

---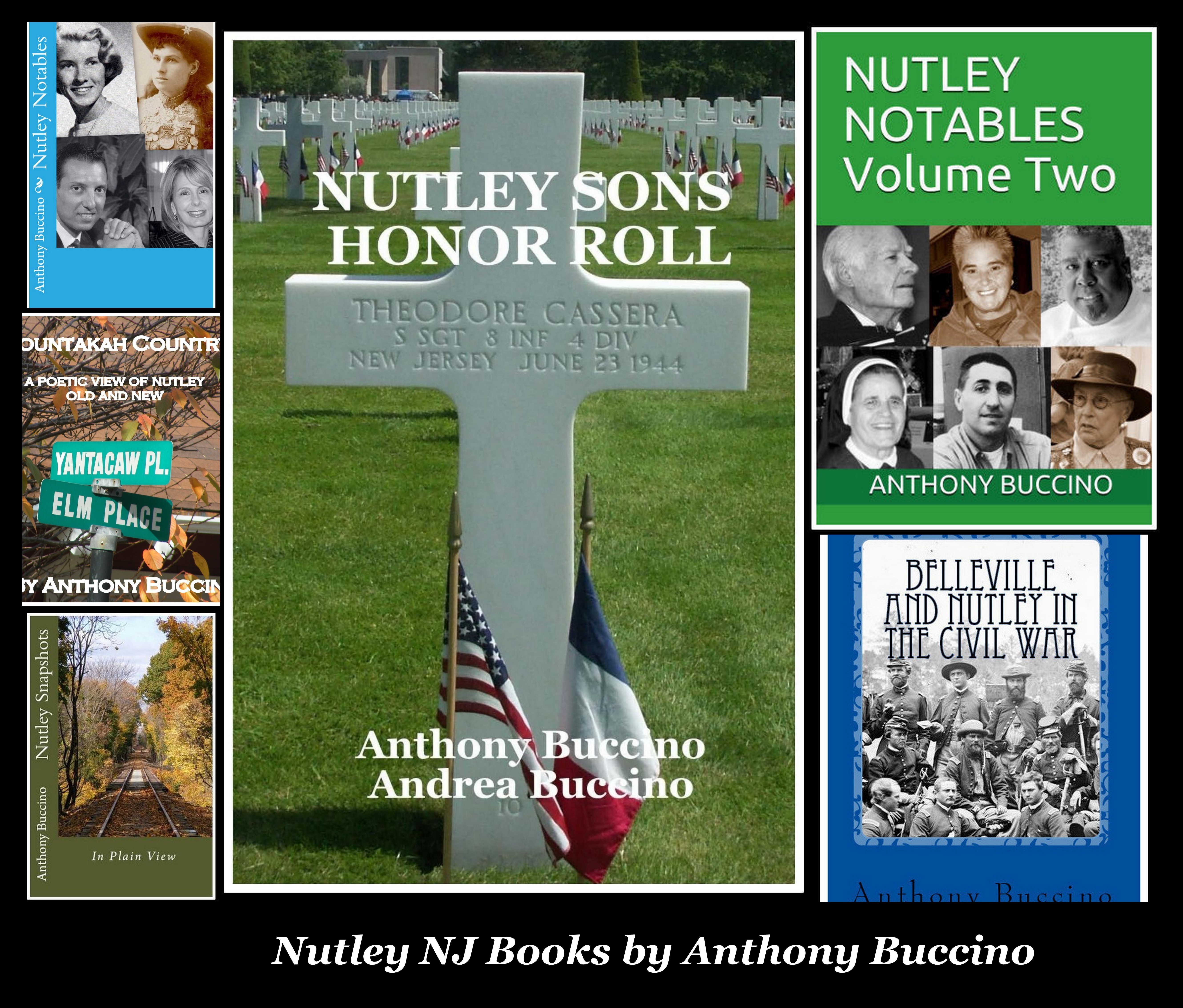 ---